Around The World In 28 Weeks: Art, Literature, and Geography Lesson Plans For Children Ages 4 to 7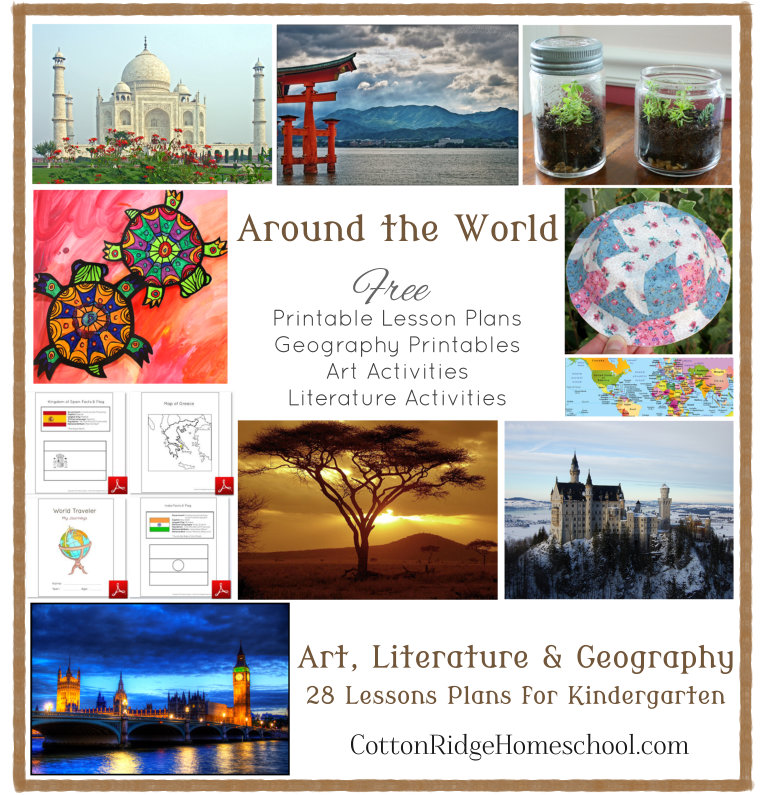 Updated March 17, 2015
Art, Literature & Geography Lessons
I thought this would be a good time to post again the links to the lesson plans for the countries we have visited so far. My class has really enjoyed the stories and the projects for each country.  These lesson plans were written for children ages 4 – 7, preschool through first grade.
Each week's post includes a lesson plan for a different country, with ideas for a story, art project, geography activity, and printable flag and map. As I publish each week's lesson plan, I will post the link below.  Thanks for joining us!
Disclosure: The supply links below lead to products on Amazon. I am an affiliate and will receive a small commission if these links are used to make a purchase.
Christmas/New Year Break
Spring Break
You might also be interested in this post with free Travel Printables: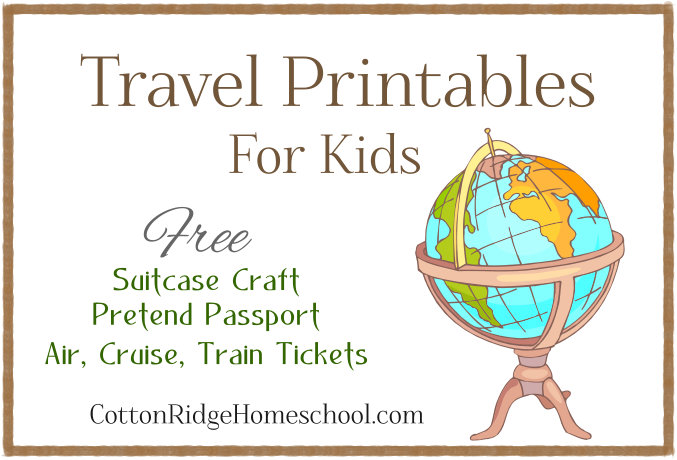 ---
Copyright 2015 Kathryn Depew
Images from flickr.com used under the Creative Commons license. Credits: Dennis Jarvis, Vincent_AF, NeilsPhotography, Pedro Paulo Boaventura Grein, Problemkind.
Related Articles