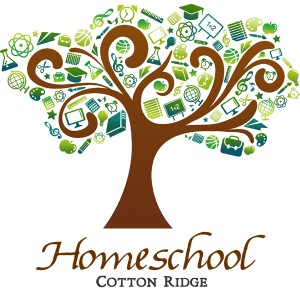 Growing up as an Air Force kid I lived mostly in Southern California and northern Virginia.  I now live in a rather quiet suburban neighborhood just outside of the city of Huntsville, Alabama with my husband and daughter.  After earning a B.B.A. in Accounting from the College of William and Mary in Williamsburg, Virginia, I worked professionally as an auditor, controller and an analyst for 10 years in the Washington, DC area and in Huntsville, Alabama.
In 1999 I started Cotton Ridge Designs, LLC, an internet company selling dollhouse miniatures and collectibles. Cotton Ridge Pottery was established in 2007, Cotton Ridge Create! and Cotton Ridge Books in 2011, and Cotton Ridge Homeschool in 2012.  My desire is to allow Christ to live His life through me to bless others and bring glory to God in all aspects of my life, including through my company.  "Whatever you do, work at it with all your heart, as working for the Lord, not for men." (Colossians 3:23)
Cotton Ridge Homeschool is my collection of creative ideas for home based learning. I decided a blog would be the best place to organize my thoughts, keep a list of links to other blogs and curriculum sites, and keep track of creative ideas from friends and the internet. I welcome you to join me on my journey; perhaps we can help each other along the way!
Thank you for your visit! Please feel free to contact me with any comments or questions.
[SlideDeck2 id=368]
---
Copyright 2012 Kathryn Depew