More Lapbooking Resources and Ideas
Yesterday I visited Etsy to check on the availability of resources for lapbooks. Although there are so many free resources (see this post), Etsy has so many talented artists and I didn't want to miss something great!  Above is the Etsy Treasury I created.
There were only a few shops that carried printables labeled "Lapbooking," but I found several other educational printables that could be incorporated into lapbooks.  And, even though I've been blogging often about it lately, that is not the only way we learn here – they don't HAVE to be put into a lapbook.  (Watch out, I just heard of notebooking!  Look for some posts about that coming soon!)   🙂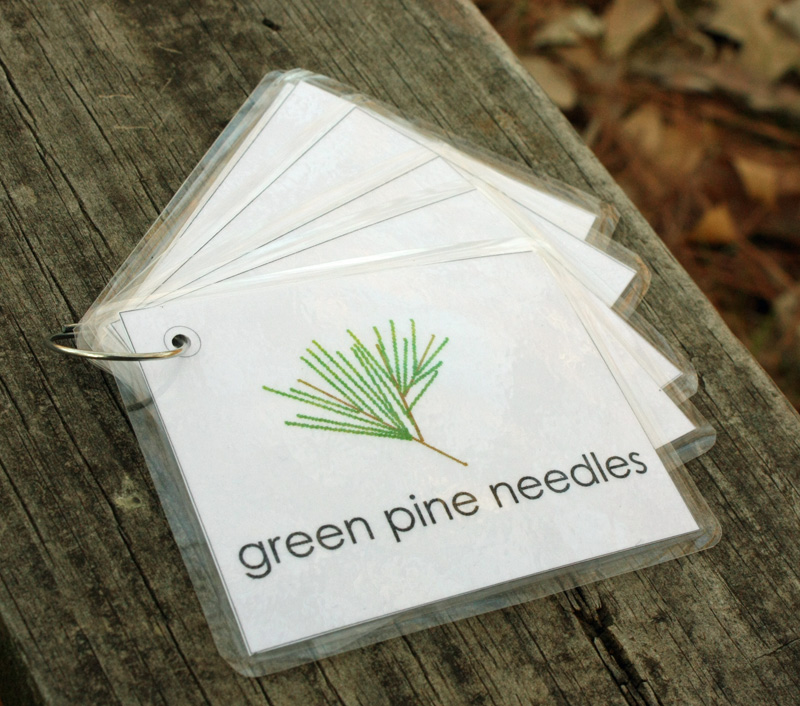 I ran across the Nature Scavenger Hunt printable last night and at $1.50, couldn't resist purchasing it!  Homeschool Farm House emailed the PDF to me this morning.   My daughter and I had a fun nature walk this afternoon, using the nature walk cards (see image above) included in the package!
Below you will find a Flickr gallery with more lapbooking ideas.  I picked these images not only for the subject matter but also for different ideas on how lapbooks can be assembled.  Do you have a favorite web site for more ideas?  Please comment below!
[AFG_gallery id='2′]
---
Copyright 2013 Kathryn Depew
Related articles