Fun & Educational In Tennessee: Hands On! Regional Museum in Johnson City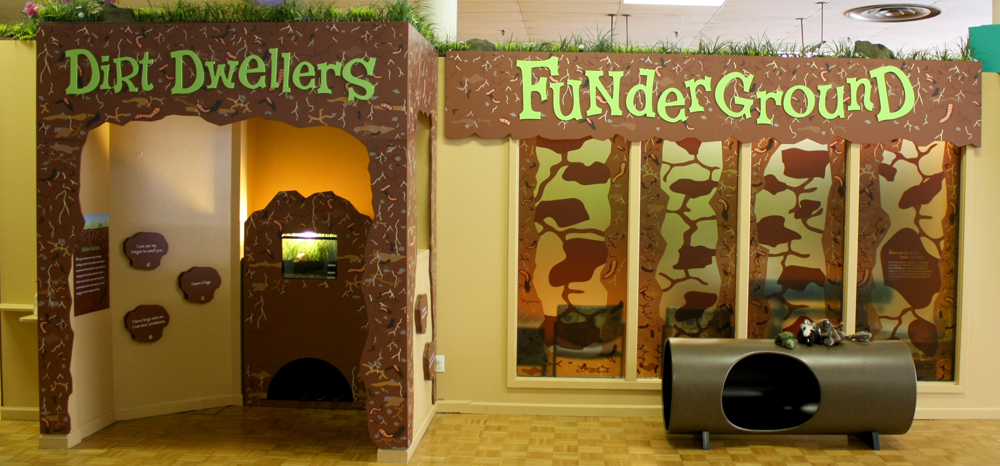 I love taking M to hands-on children's museums. They always offer creative, educational, and fun stuff to do that in most cases I can't provide at home. The Hands On! Regional Museum in downtown Johnson City, Tennessee has two floors packed with many, many different activities for kids of all ages. Most of it was pretty interesting to Grandma and I, too!
Disclosure: I was not compensated for this post.
There were several scientific exhibits as well as an art studio, playground, water play, and much more.
Parking was free – we were able to park on the street in front of the museum.  During busy times they suggest a parking garage nearby.  Hands On! is located at 315 East Main Street, Johnson City, TN, 37601.  Their phone number is (423) 434-HAND.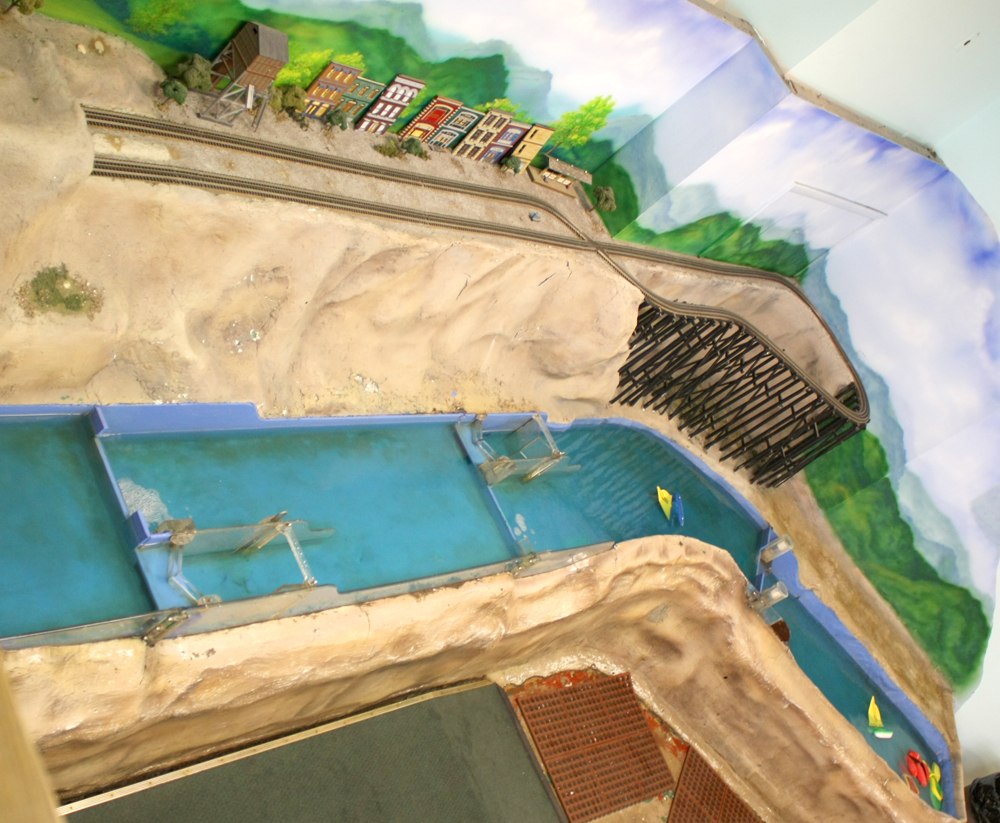 The price was very reasonable – the three of us were admitted for about $22. You can see the museum's current fees and hours on their web site.  Call or check their site for current exhibits and class offerings, too.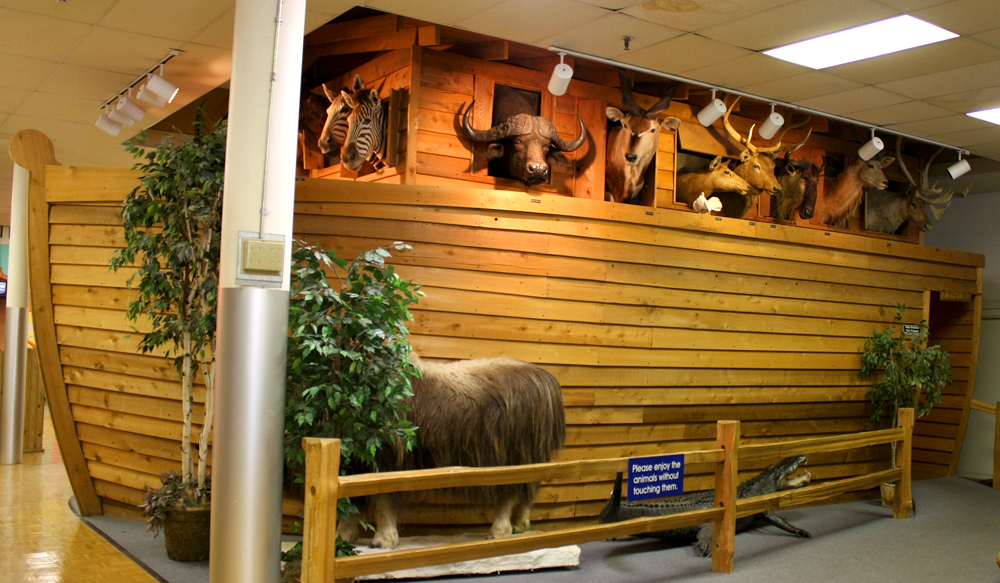 The "ark" held many animals inside. If you are studying land animals in science, this exhibit alone would be worth your entrance fee!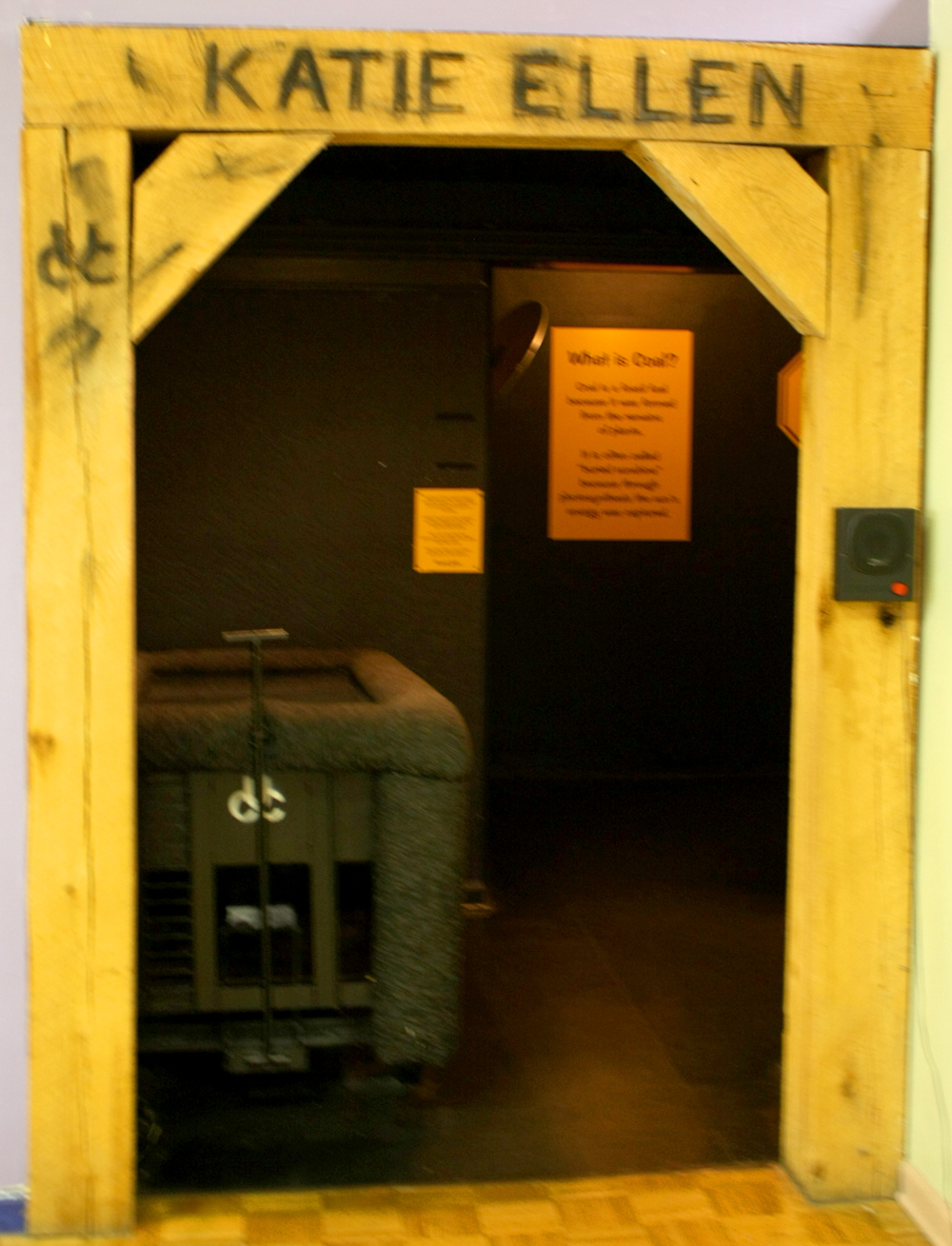 Studying geology?  The "coal mine" had several different types of coal and the explanations of each.  Kids can take the slide down to the floor below (parents can take the stairs).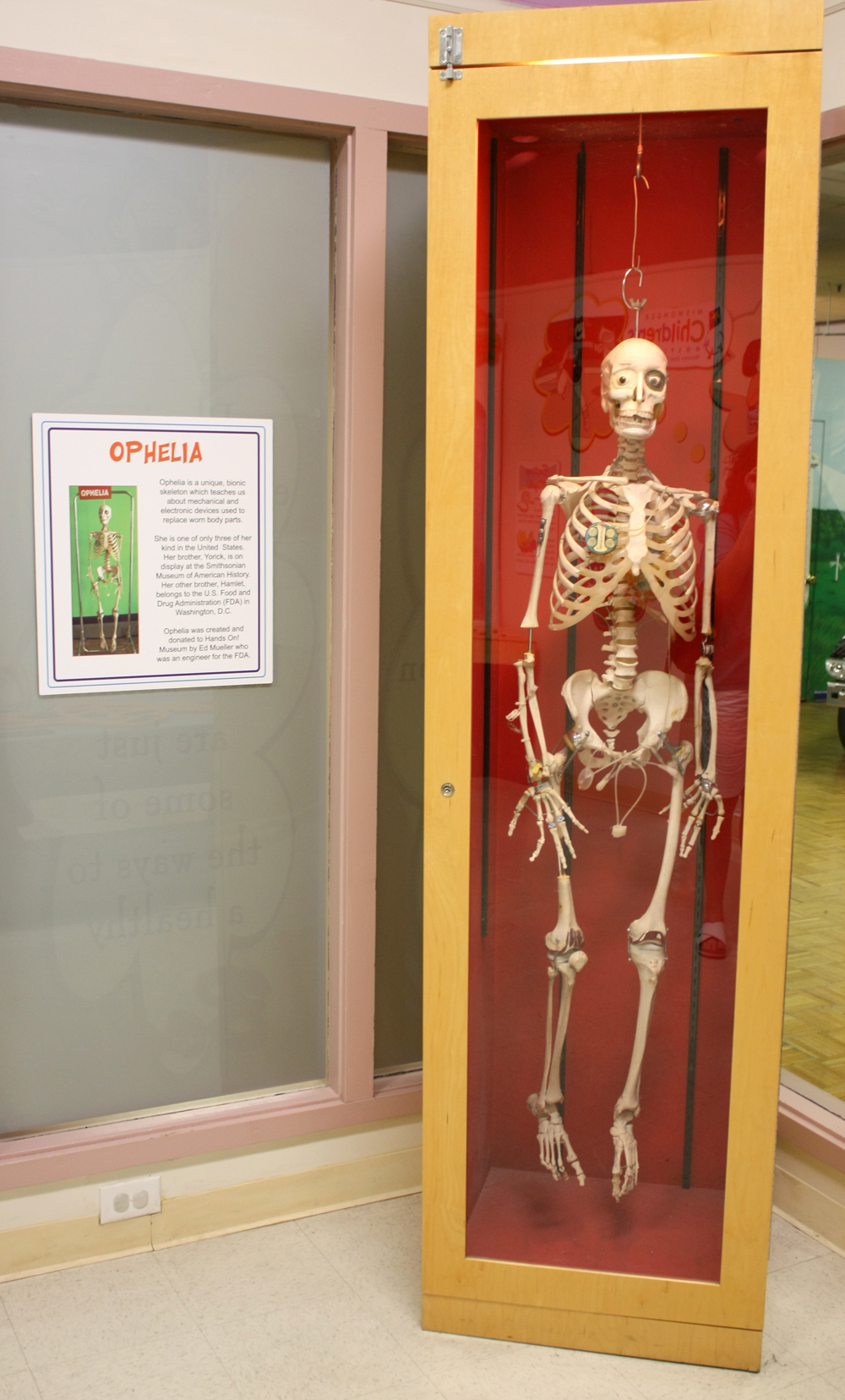 Among the scientific exhibits was "Ophelia," a skeleton which shows how many different body parts can be replaced by man-made medical creations.  M was fascinated.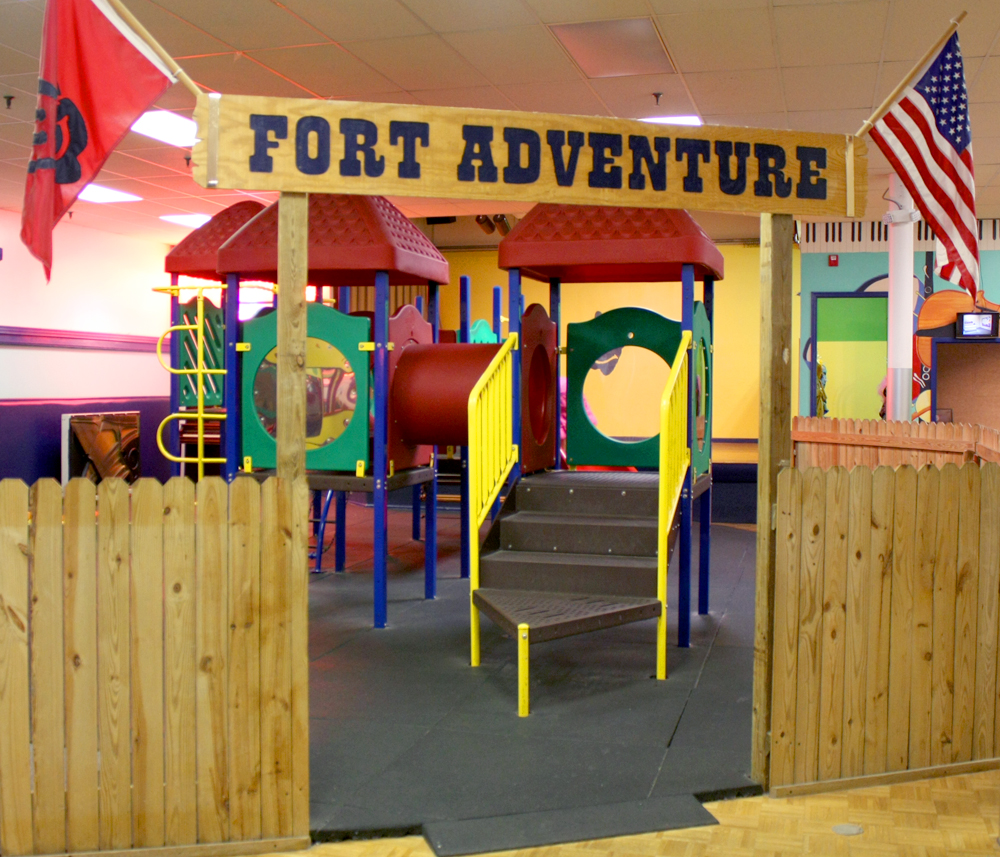 The playground includes a small area for crawlers.  The theater – complete with a costume room and piano – is behind the playground.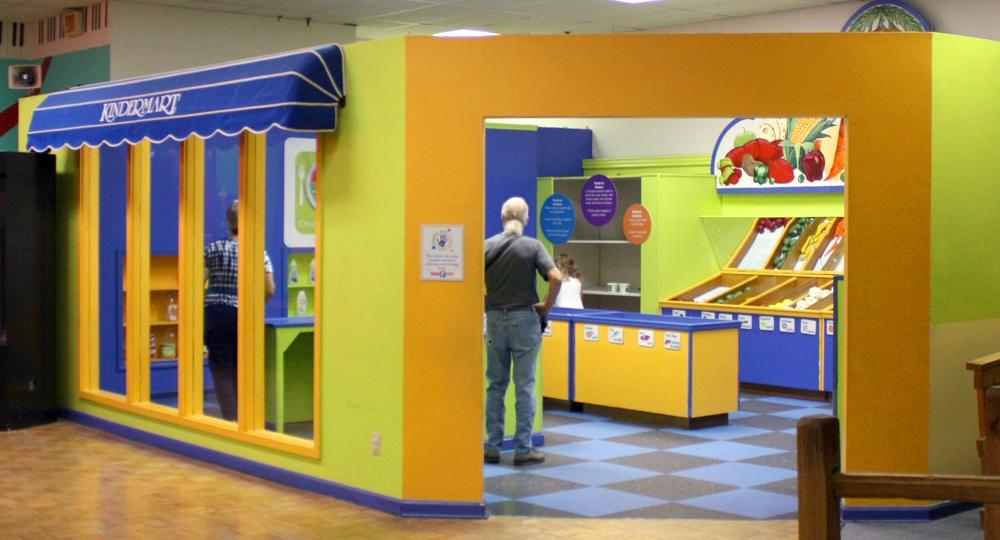 Grocery shop complete with cash register and shopping carts.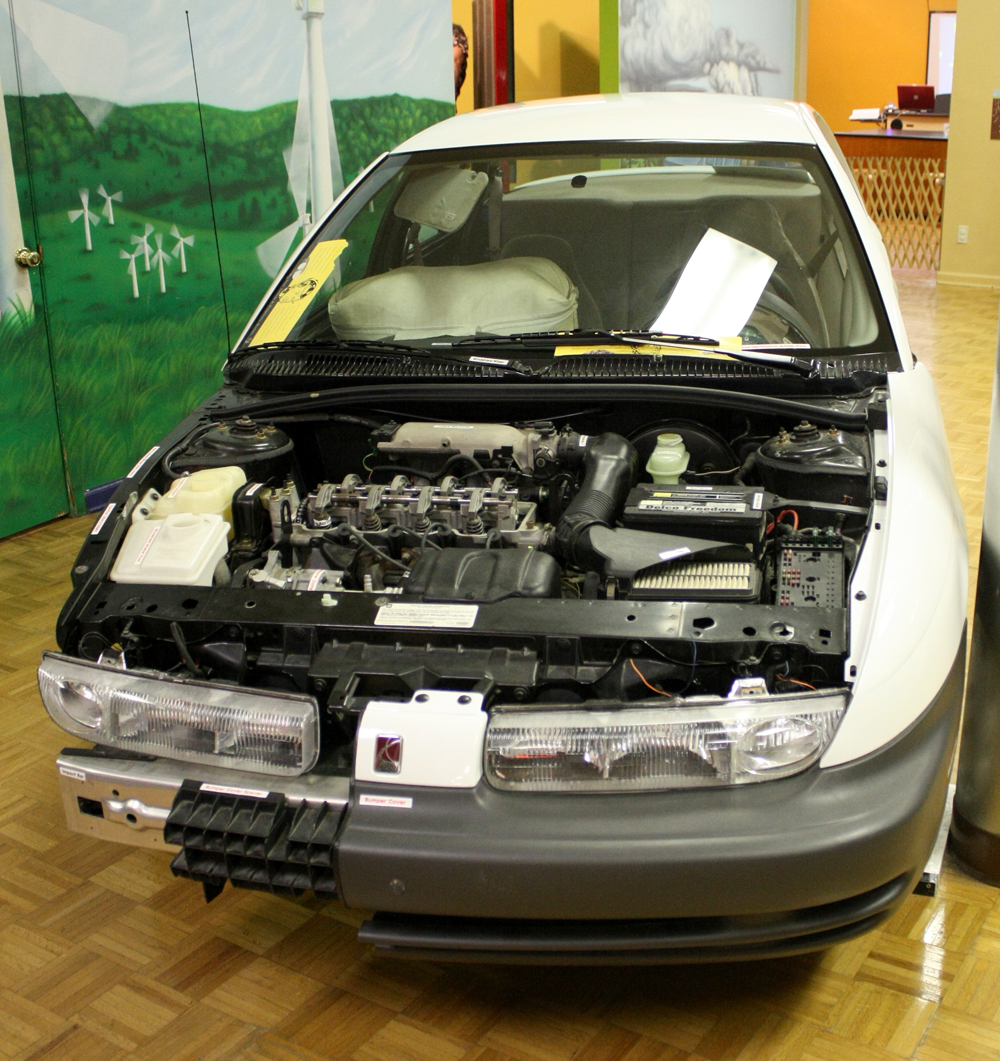 Explore an automobile's interior and engine.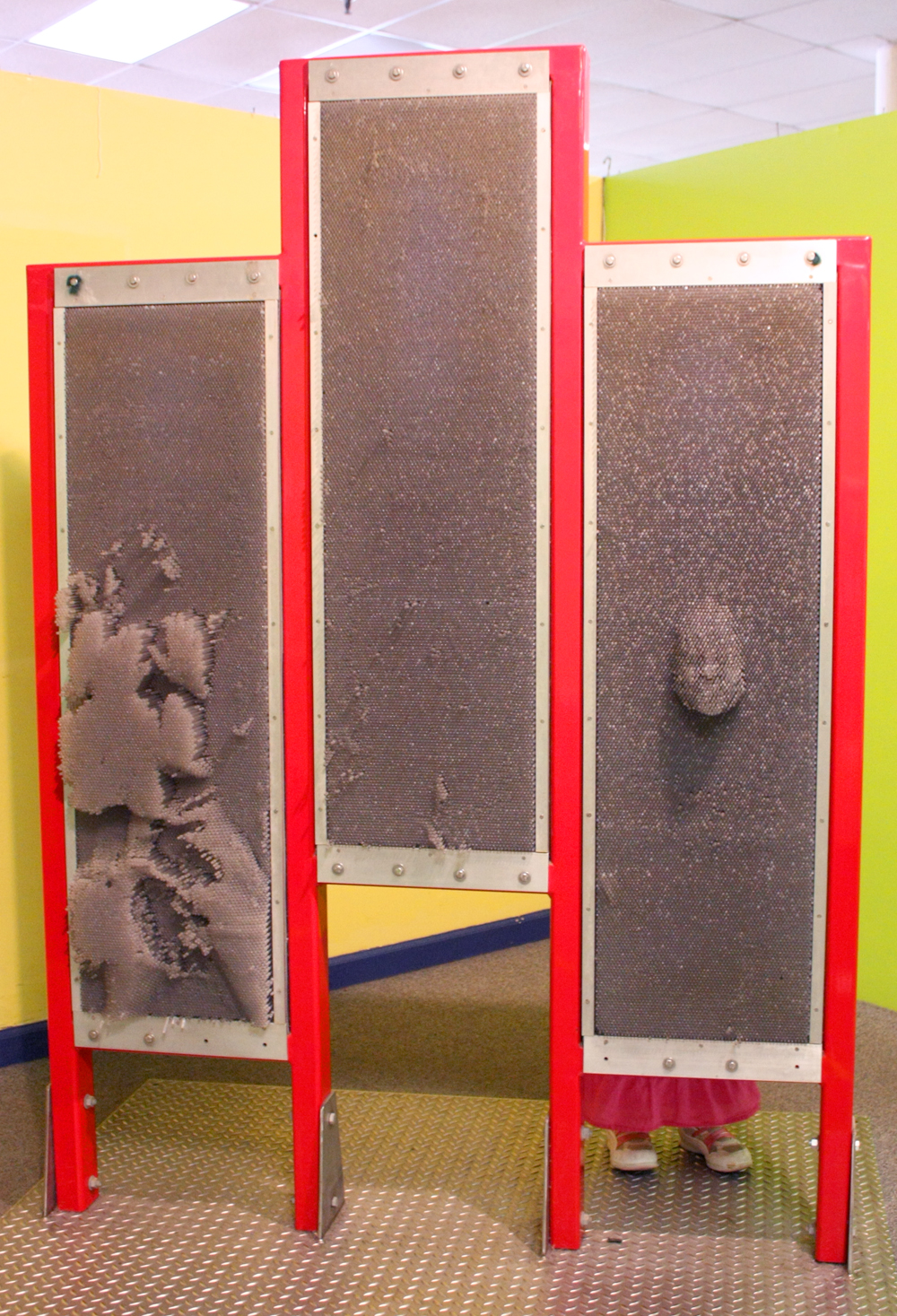 We spent a lot of time at this activity!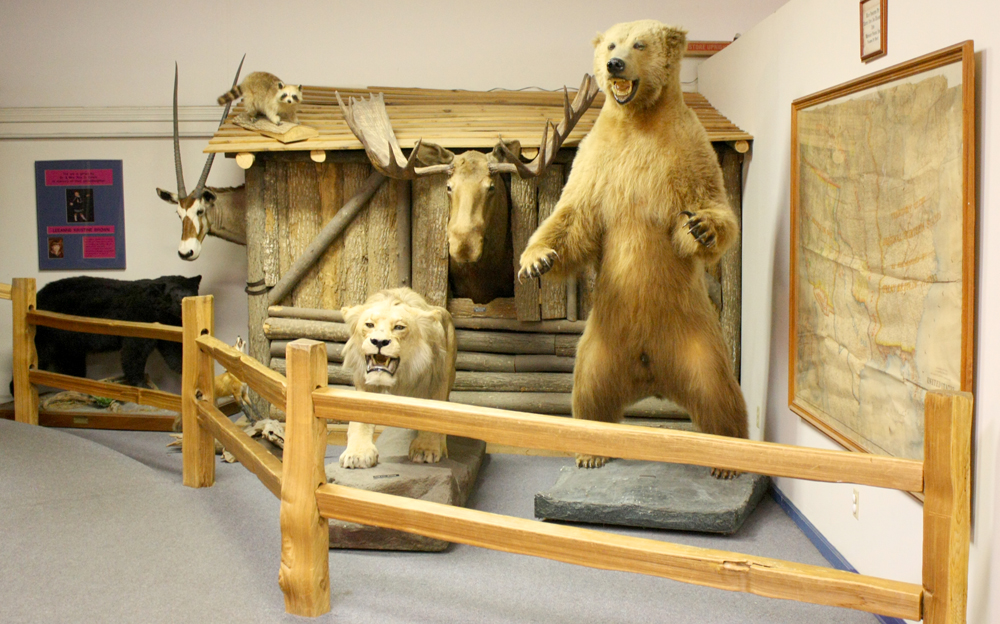 More animals outside of the "ark."
The Kid's Bank was complete with a vault, teller's windows, drive-through window, and more.  We spent a lot of time in here.  Right outside the bank were two large bubble vats – we made some HUGE bubbles.  This was Grandma's favorite.
The three of us really enjoyed this museum and plan to go back next time we visit Grandma and Grandpa.  If you are near the Tri-Cities area, we recommend you try it, too!
Text and Images Copyright 2015 Kathryn Depew
Disclosure: I was not compensated for this post.