Beach-Themed Ideas For Decorating Your Child's Room, Etsy-Style!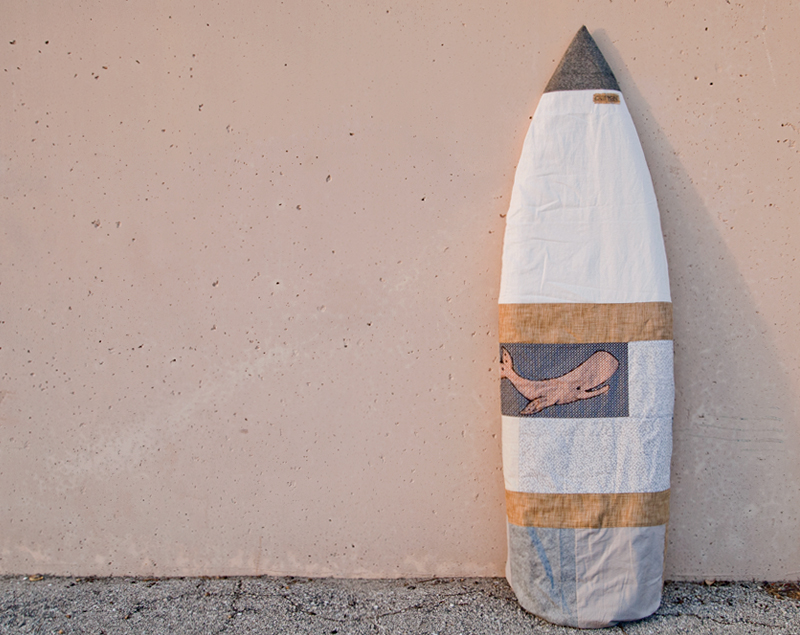 Tasha from Chapman at Sea has some great ideas for decorating a kids room with a beach theme!  Chapman at Sea is a husband and wife team that creates classic, utilitarian products for time spent by the sea.  Visit their Etsy shop for handcrafted surfboard bags and tote bags which are perfect for both decorating and storage.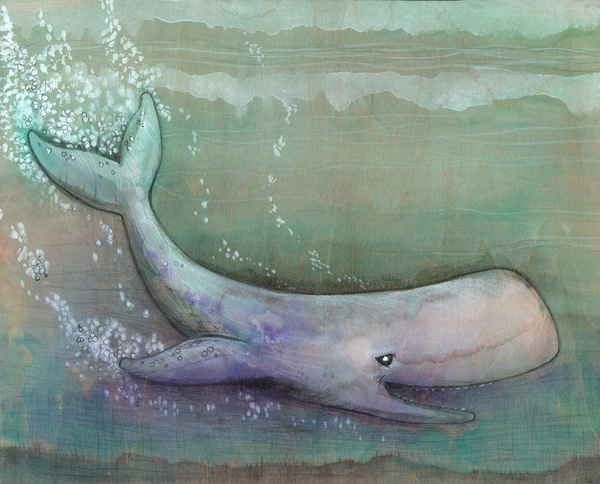 Tote bags hung on a peg are wonderful for storing just about anything, including your child's mementos from your beach vacation!   If you don't have a surfboard for the surfboard bag, look for an old one at a thrift store or yard sale. Tasha suggests that you can even use a plain piece of wood.  Stand it in the corner, or hang it on the wall to add to the beach decor.  Or – use it for storage – think how many toys could fit in that huge bag!
Tasha's beautiful ocean-themed artwork (featured on her Jewelwing shop) would add whimsical touch to a beach- or ocean-themed bedroom, too!
To see more nautical decor and accessories from Etsy artists and handcrafters, please visit my previous post Dreaming of the Sea…An Etsy Treasury.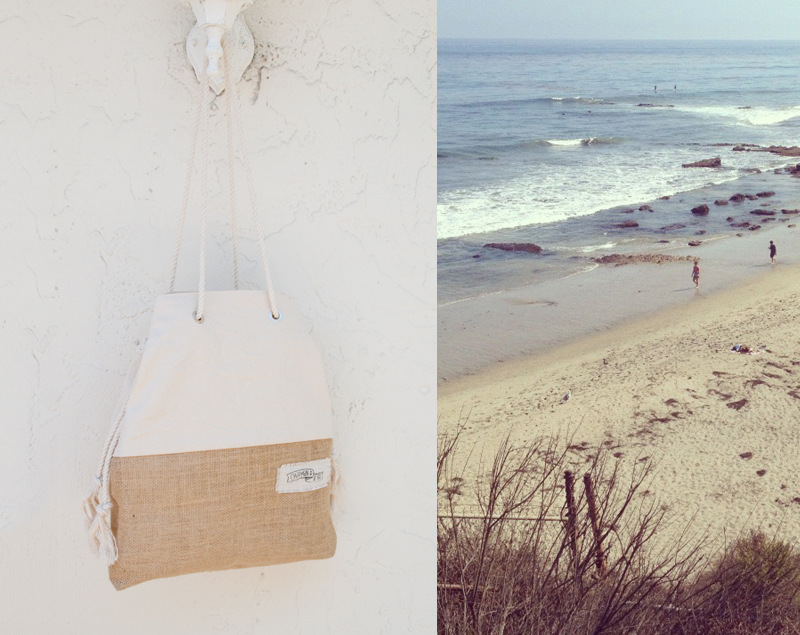 ---
Disclosure: I was not compensated for this post. All opinions are 100% my own and may differ from yours.
Text Copyright 2013 Kathryn Depew. Images Copyright 2013 Natasha Chapman, used by permission.
Related Articles