Fun and Educational in Alabama: Madison County Nature Trail on Green Mountain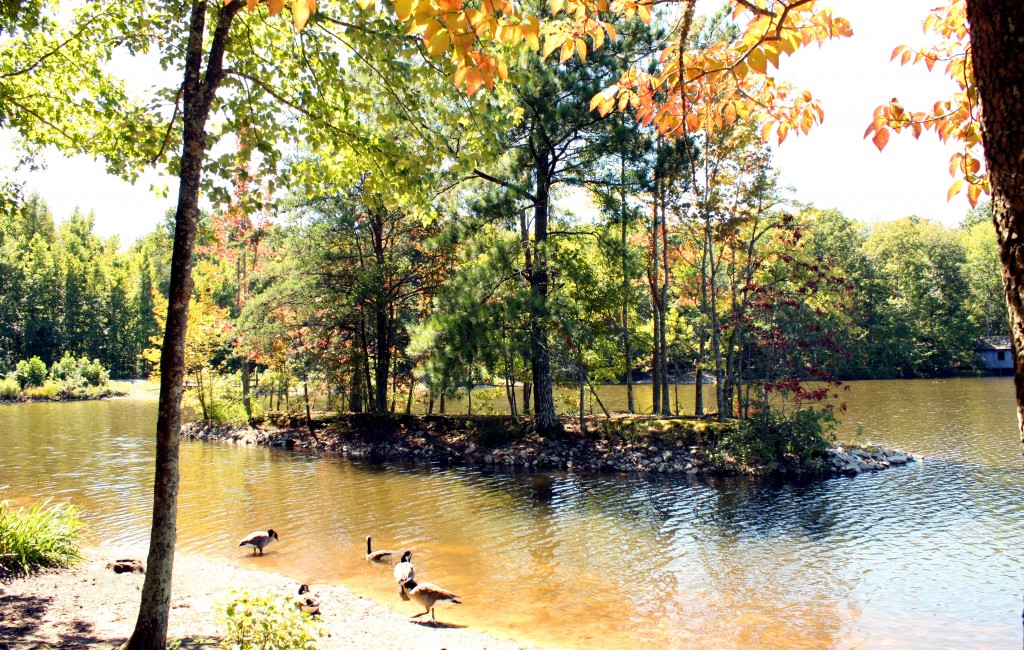 A Beautiful Day
Yesterday was a beautiful day for a trip to Green Mountain.  I had visited the Madison County Nature Trail only once several years ago, so it was like discovering it again for the first time.
After a picnic beside the tranquil lake, we started our walk along the trail.  The quiet 72-acre park and 1.5 mile walking trail give plenty of opportunities to enjoy nature.  The beautiful covered bridge, old pioneer cabin, and chapel are all wonderful for photo shoots with the kids.
Parking and admission to the park are free, and it is open seven days a week from 7:00 am until thirty minutes prior to sunset.  The picnic area was clean and can accommodate large groups both under the shelter and under the trees! The restrooms were also the nicest I'd ever seen at a park.  Children under 16 years old and seniors over 60 can fish Monday through Friday (a $1.50 fishing fee is charged).
From the Madison County web site:
The Madison County Nature Trail provides the perfect setting for nature lovers of all ages — whatever the season. Spring features the park's beautiful azaleas and dogwoods, while summer exhibits colorful wildflowers blooming beneath the forest's deep green canopy.
In fall, amidst the crisp mountain air, trees display a glorious collage of color. Winter contrasts with its stark beauty and the quiet rustle of leaves along the forest's floor. The State's largest and oldest Champion Winged Elm Tree stands tall along the Trail.
Visit the Madison County Nature Trail web site for a map to the park and contact information.  Below are a few of the pictures I snapped at the park yesterday – enjoy!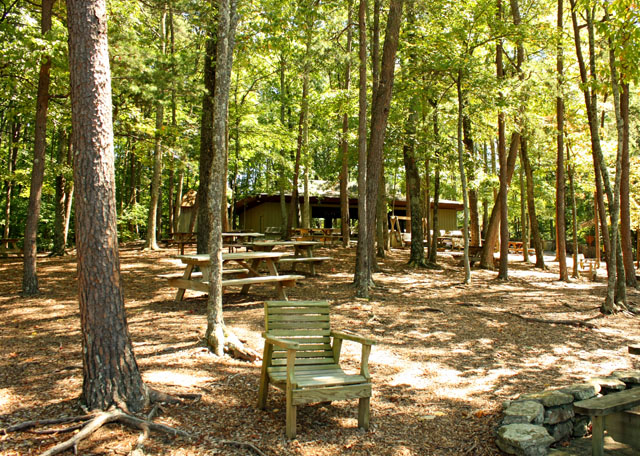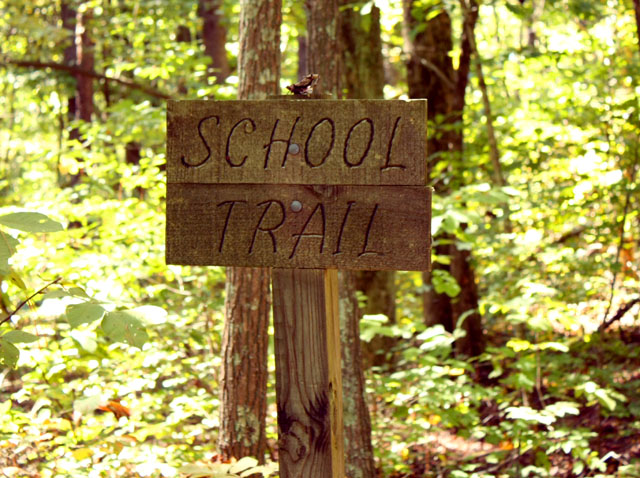 ---
Copyright 2012 Kathryn Depew
Related articles