Fun & Educational In Gate City, Virginia: Creation Kingdom Zoo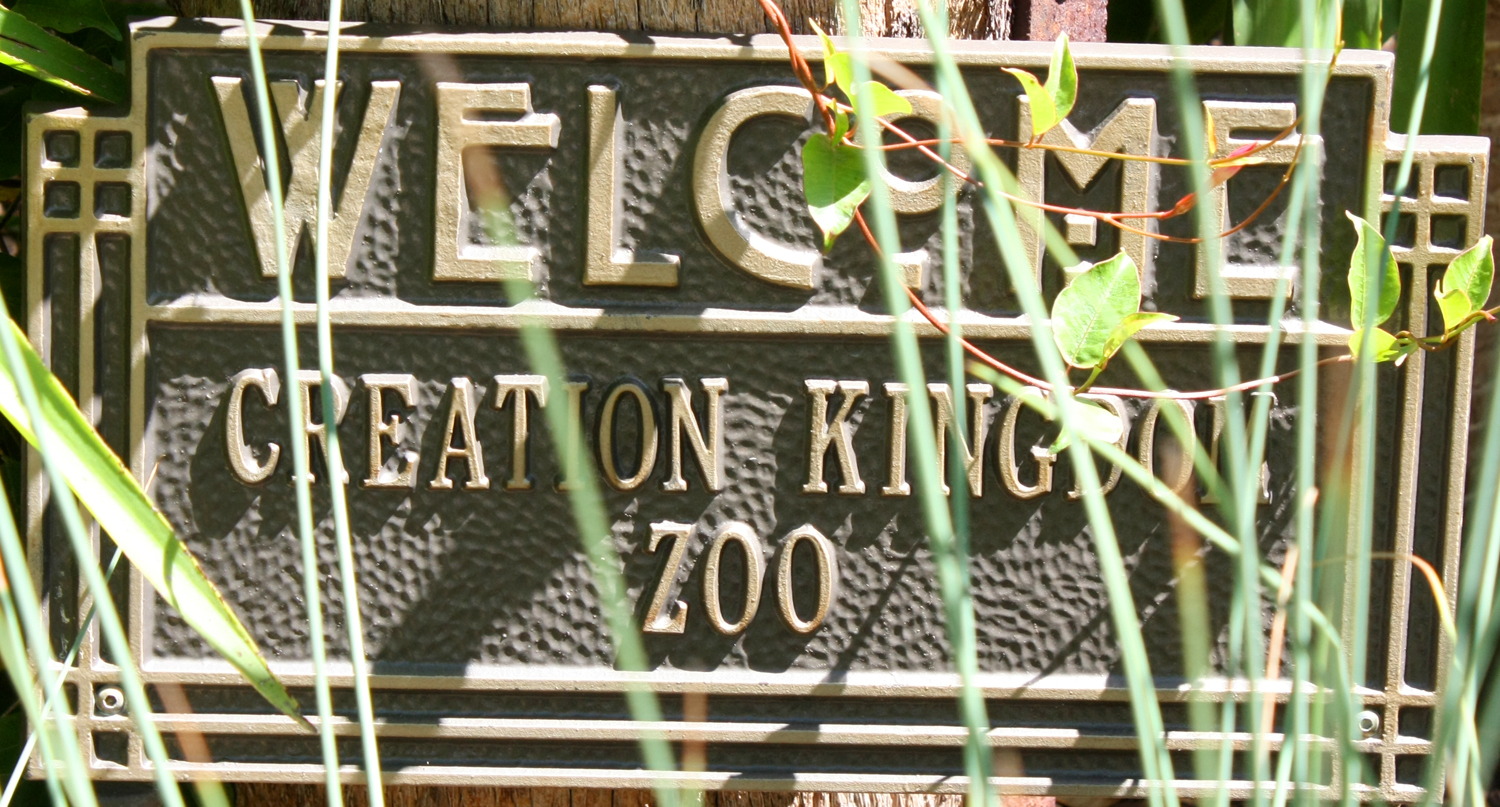 Last weekend my family had the opportunity to visit the Creation Kingdom Zoo in Gate City, Virginia, near the Tri-Cities in Tennessee.  The grandparents came along and walked a little, then enjoyed the shade and a drink while my daughter, husband and I enjoyed the rest of the small zoo.
Creation Kingdom Zoo is privately funded, and features many endangered and rare animals from around the world. Admission was a reasonable $10 per person.
My family spent about 2 hours in the zoo, and really enjoyed ourselves – we were amazed at how close we could get to the animals.  I didn't even need a zoom lens most of the time!  The zoo staff were knowledgeable and were happy to answer our questions and talk about the facilities' history and the animals.  We purchased a bag of feed and a cup of fruit ($2.00 each) and fed the animals.  The feed was for the hoofed animals, and in most cases we could get close enough for them to eat out of our hands.  The fruit was for the monkeys and lemurs – we had to throw it and try not to bounce it off the fencing!  But it was fun, and worth the cost.   We plan on going back soon!
Below are a few pictures we took during our visit.  To see more images of their animals, and for directions and hours, please see their web site.  (The quotes below are from their web site.)
Disclosure: I was not compensated for this post.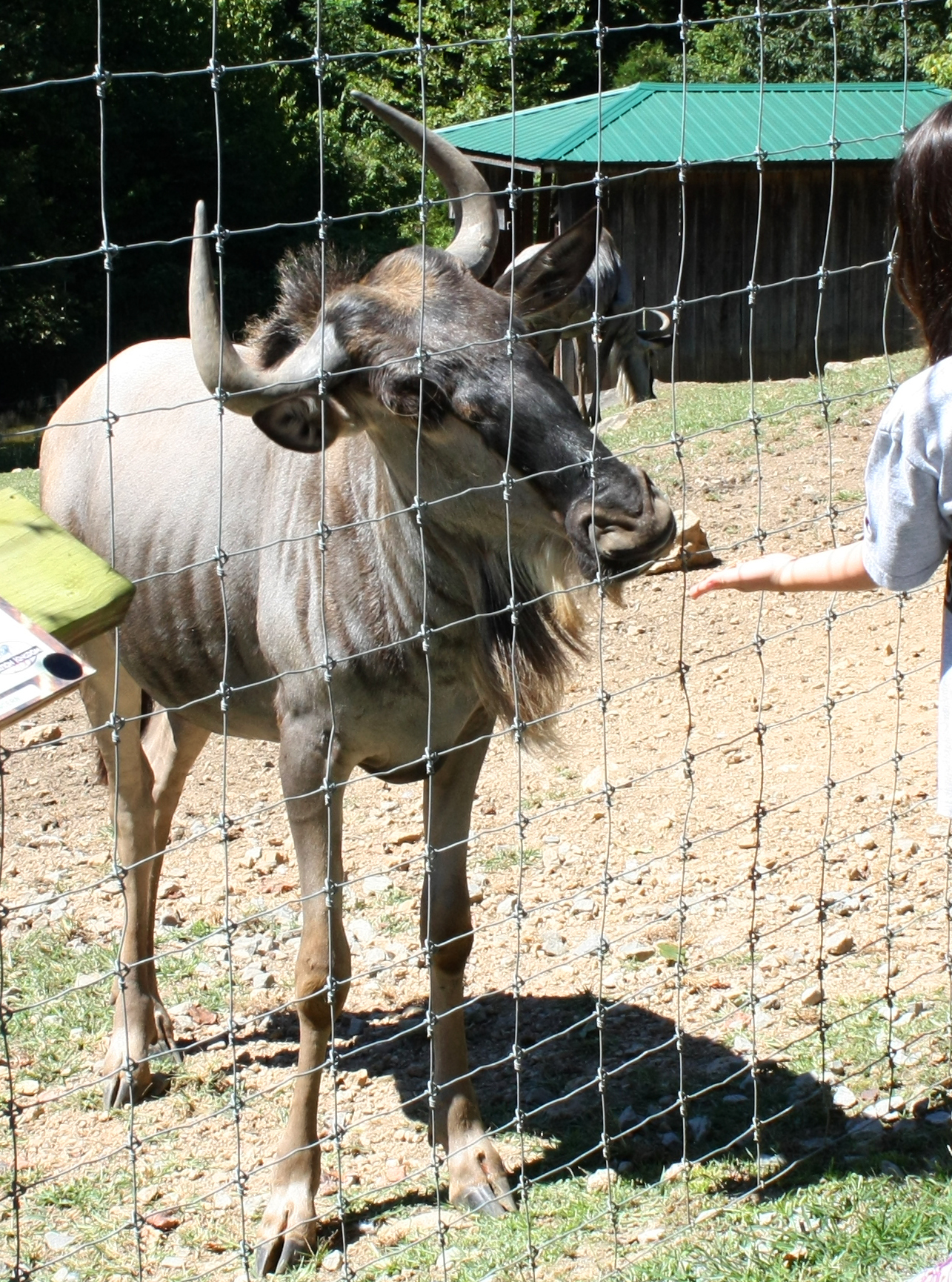 Feeding a wildebeest.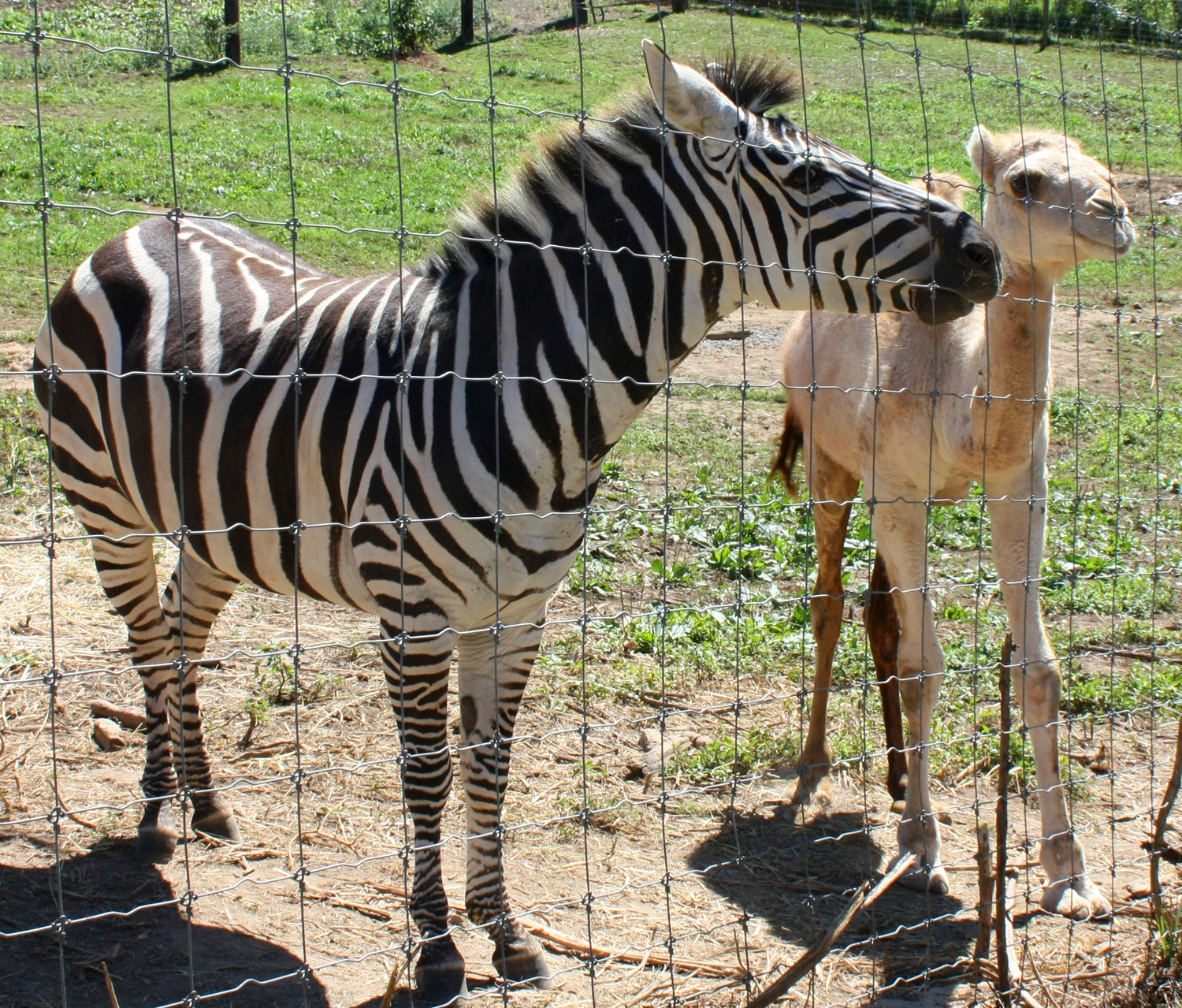 The vision was to merge the breeding and conservation facility into an immersion zoo, bringing visitors close enough to interact with rarely seen animals. This interaction would foster bonds between visitors and animals while bridging the gap between people and nature.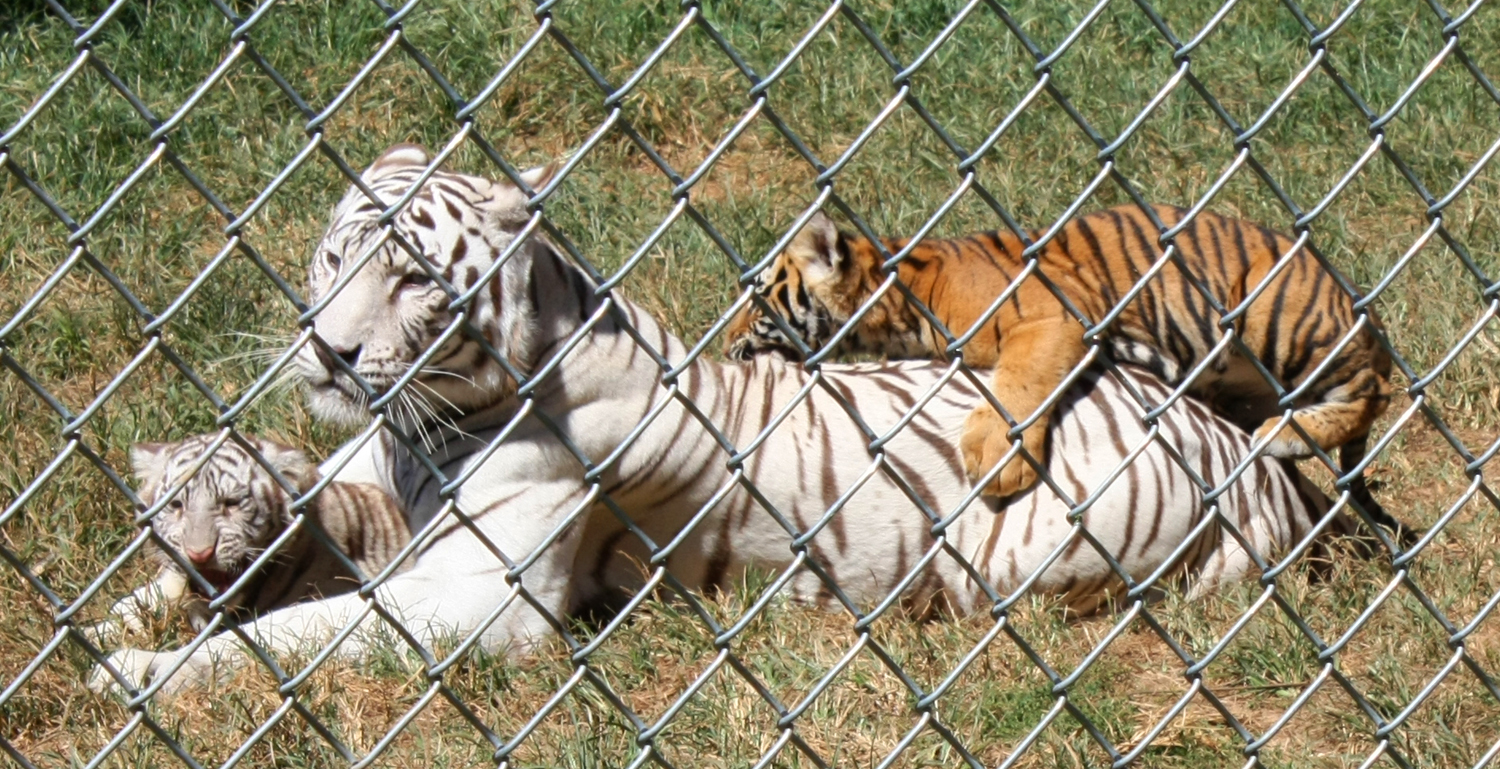 I could have watched this mama tiger with her cubs all day!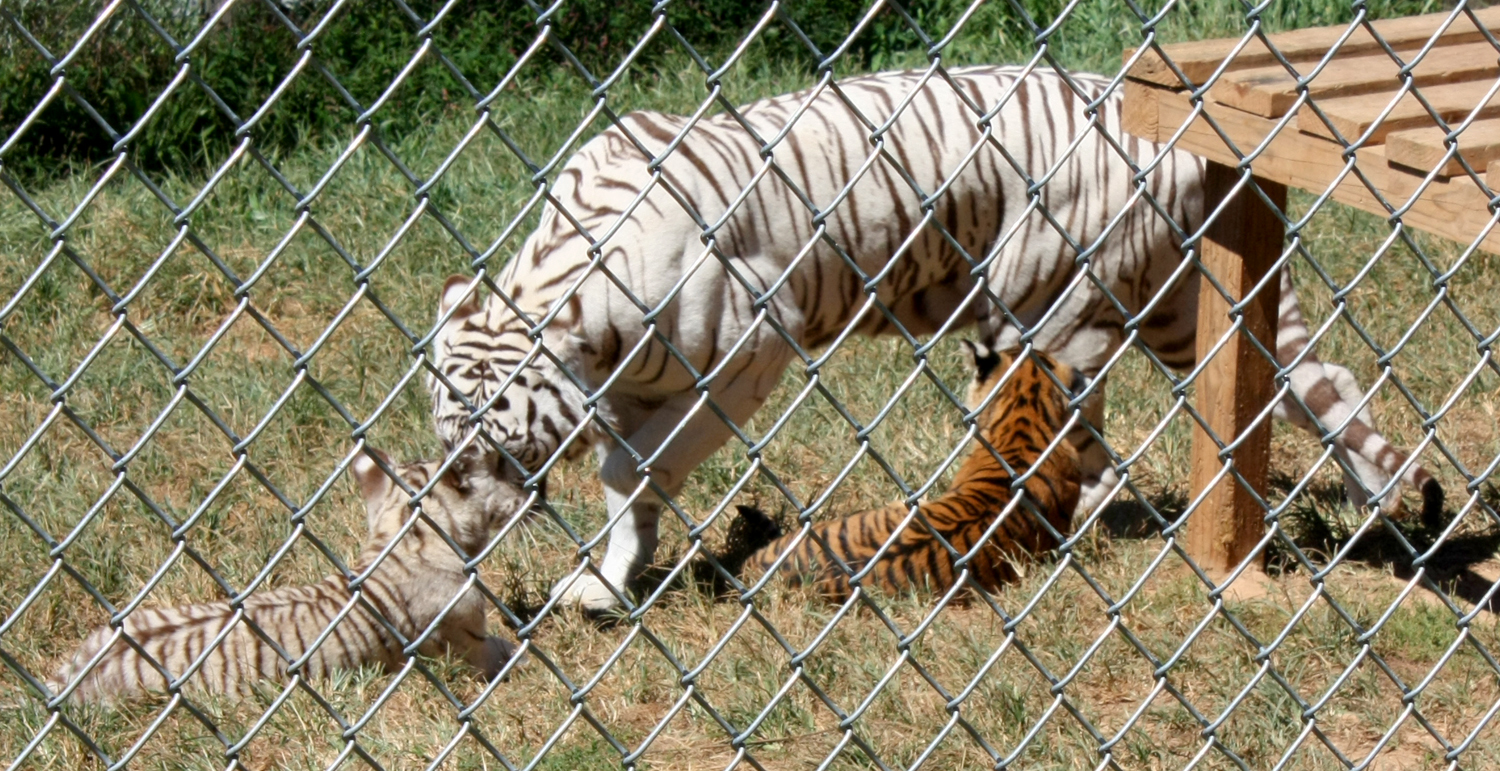 Creation Kingdom Zoo continues its conservation mission with zoological parks around the nation and is one of the few privately funded zoos that participates with the Species Survival Programs (SSP) because of their large collection of endangered species and unrivaled reproductive success.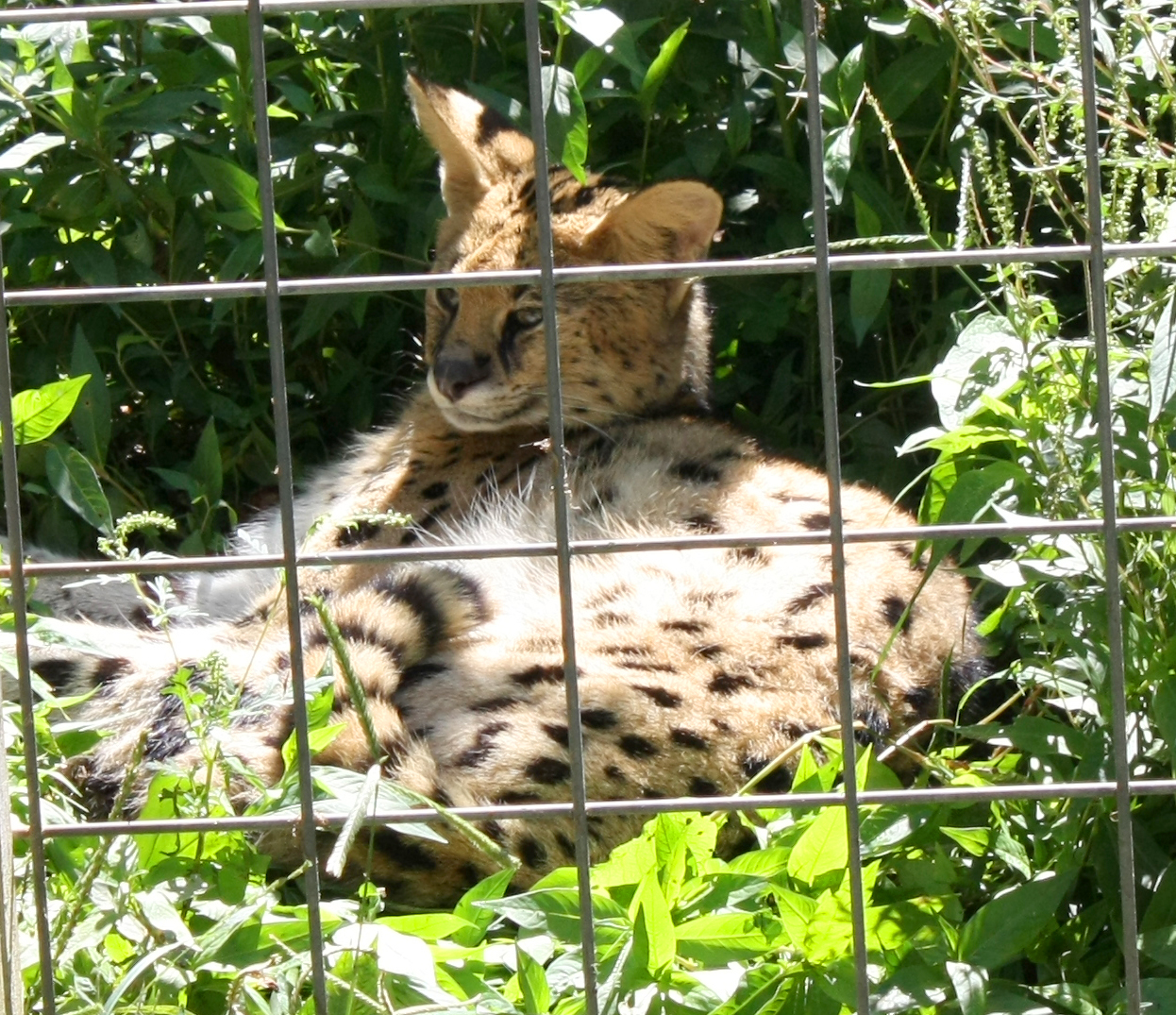 African Serval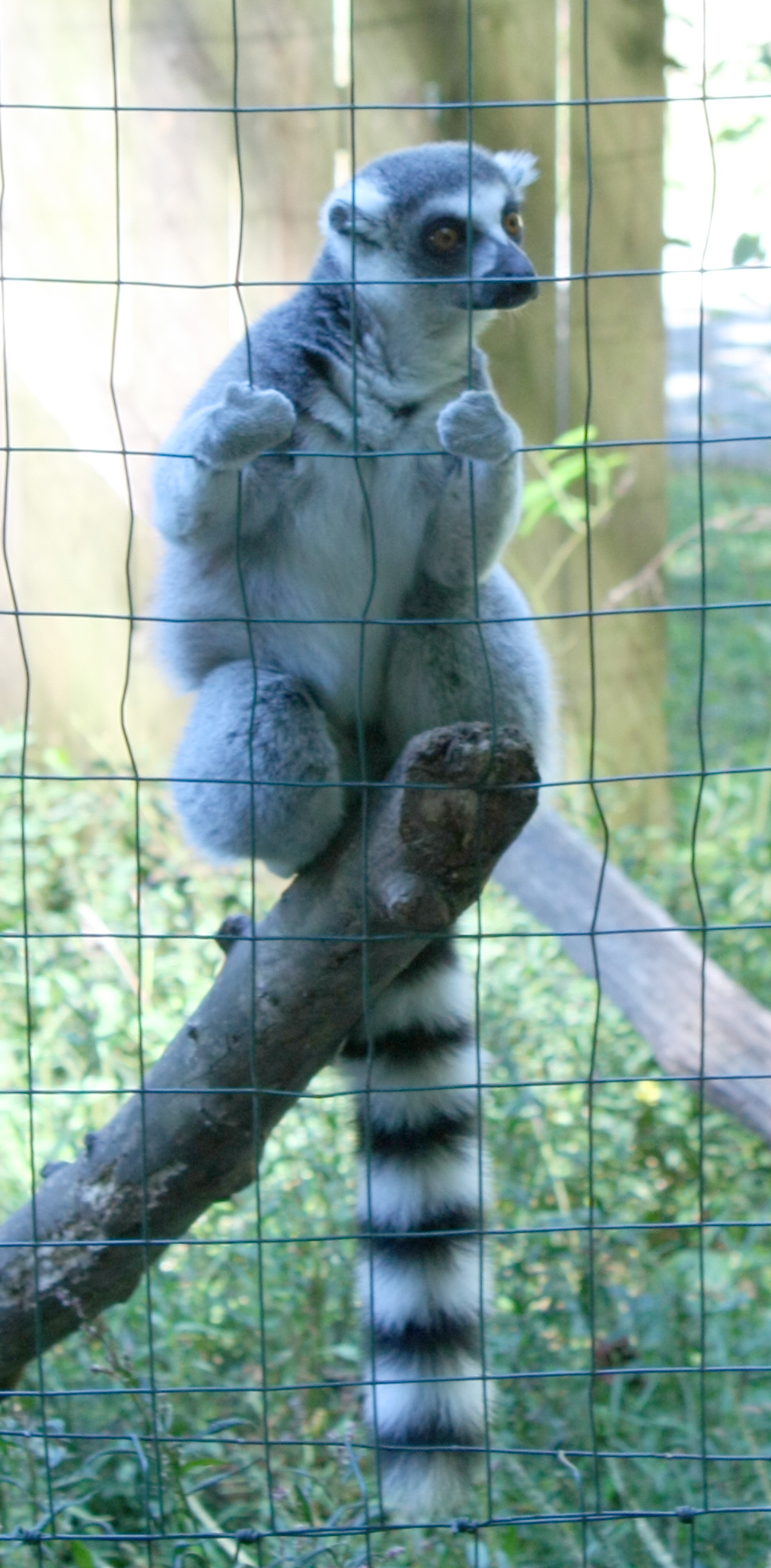 Ring-Tailed Lemur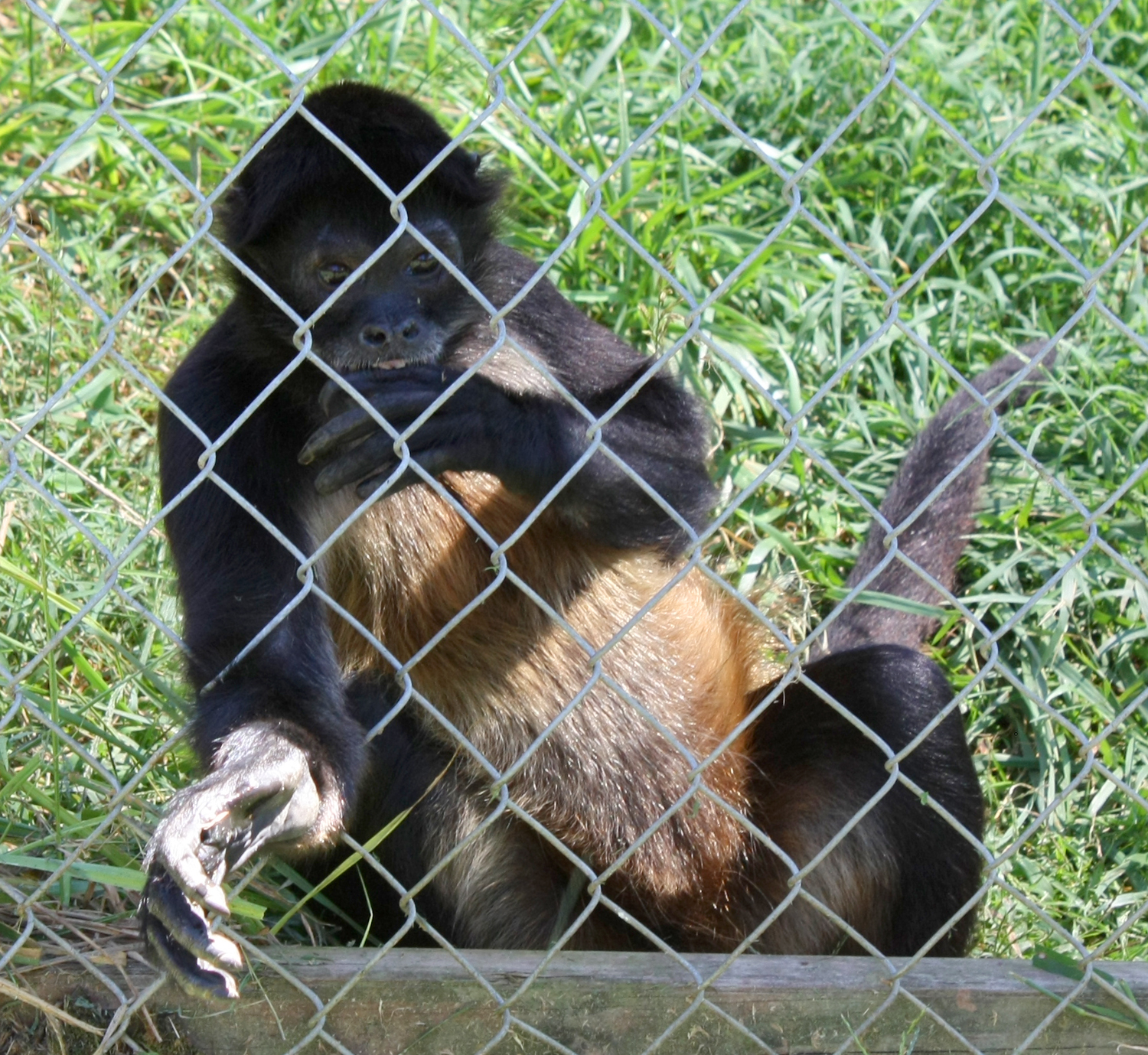 Reaching for a handout.  It was fun feeding this fellow!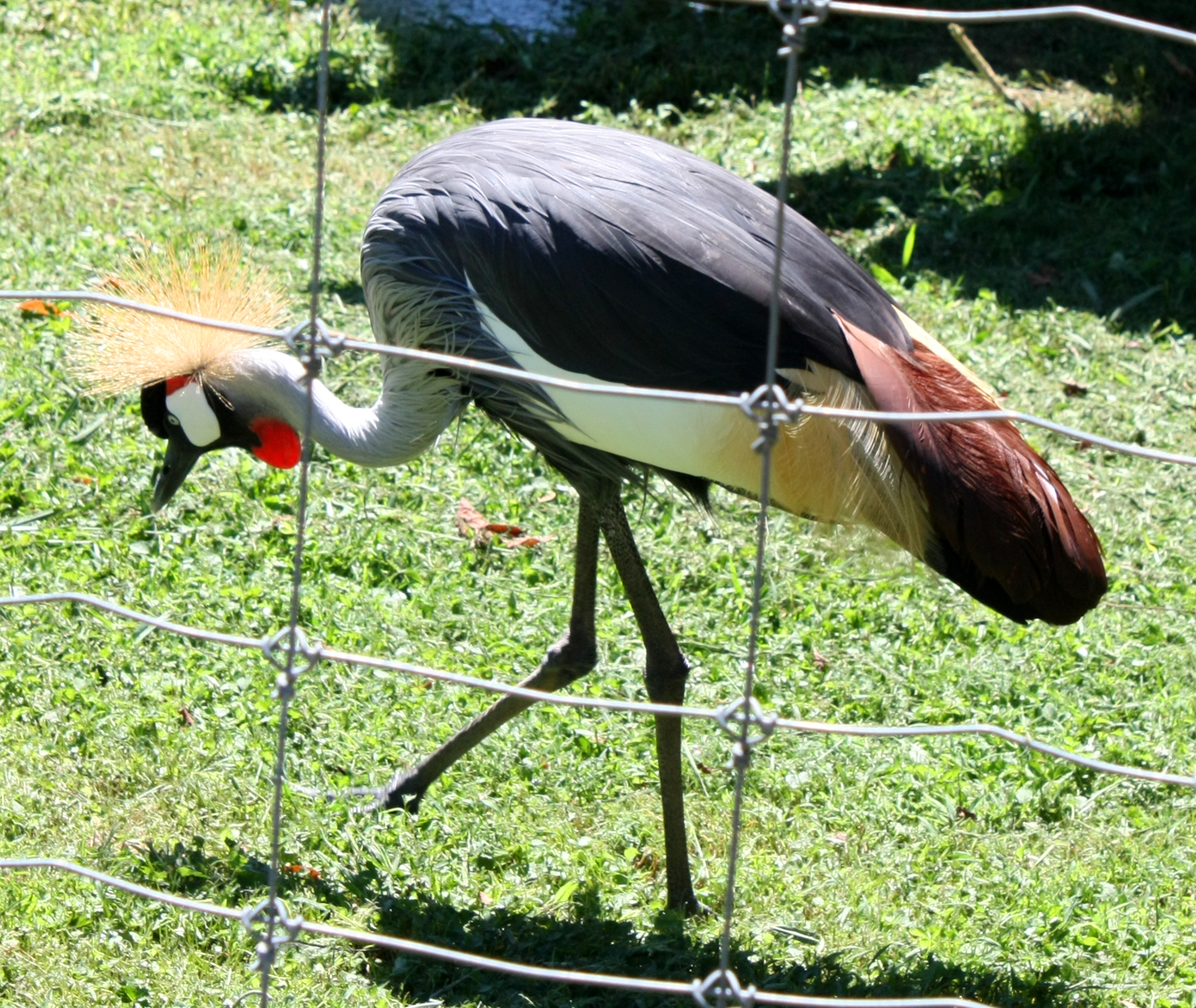 A beautiful East African Grey Crowned Crane

A pair of huge tortoises. Are they kissing?
Newly arrived baby giraffe – 6 weeks old, and 6 feet, 8 inches tall!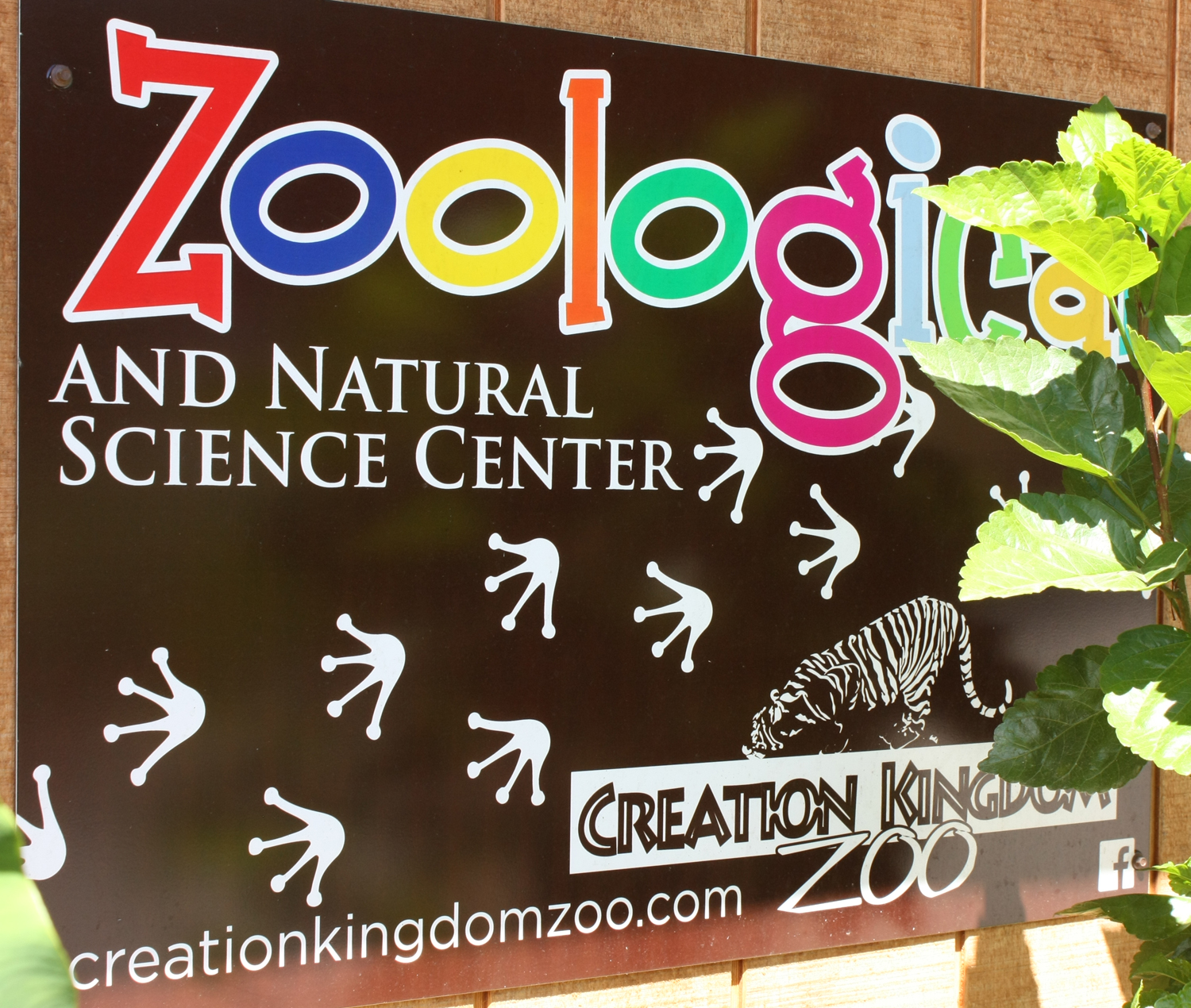 We visited the science center on the way out – it had a small hands-on area where we could examine animal skulls and other items. This is where the reptiles are housed, also.
---
Copyright 2016 Kathryn Depew
Disclosure: I was not compensated for this post.