Fun & Educational Near Gatlinburg, Tennessee: Cades Cove Tour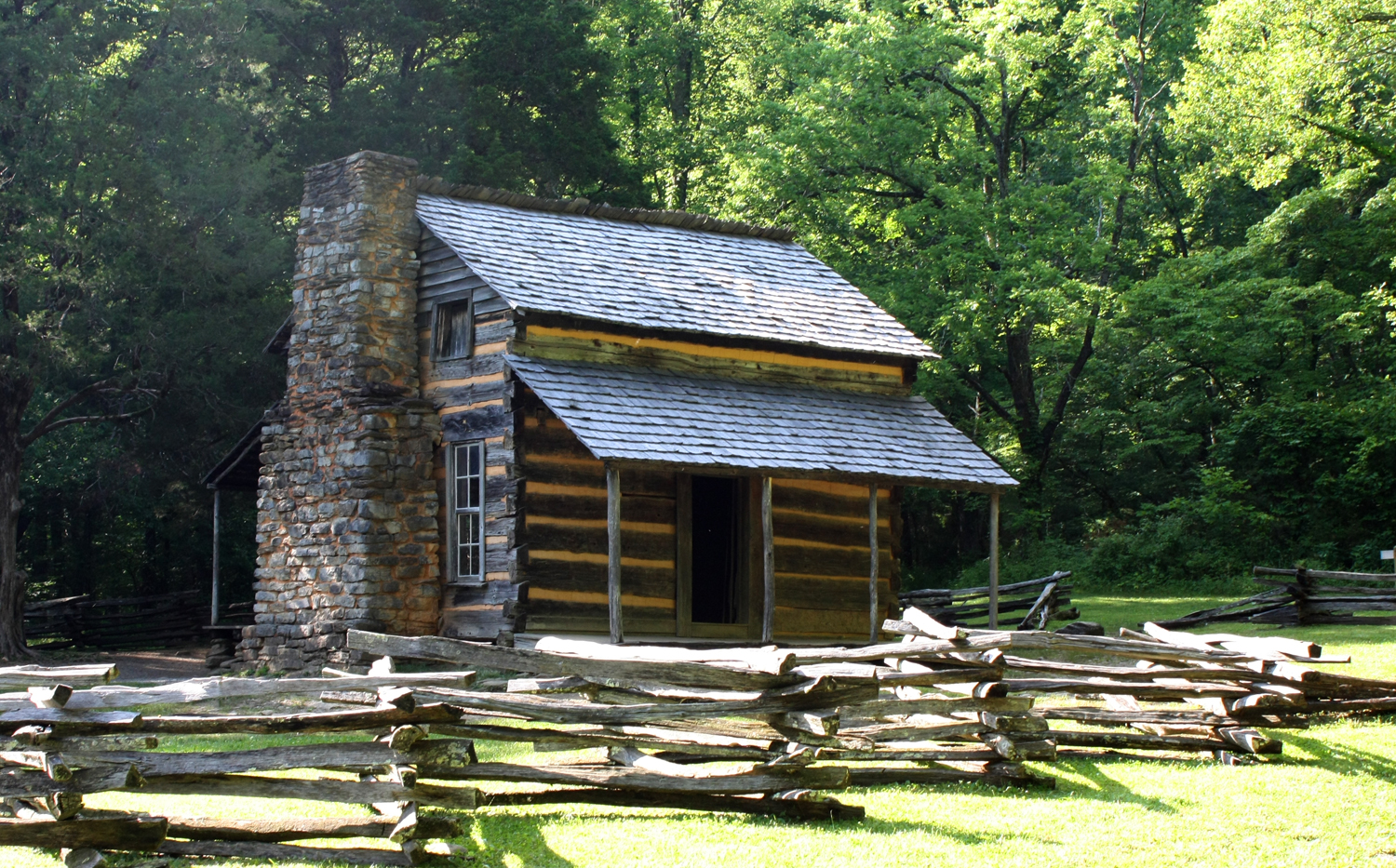 The Cades Cove Tour is a wonderful way to enjoy both frontier history and nature in the Great Smoky Mountains National Park. This beautiful valley was once used as hunting grounds by the Cherokee. White settlers formed a farming community in this area from around 1850 through the late 1920's, when it became part of the national park. The "John Oliver Place" pictured above is just one of over 80 historic buildings in the park. Drive the 11-mile one-way Loop Road and enjoy historic cabins, barns, churches and cemeteries – get out of your car and explore (there is parking at each stop), or just drive by. There are also several hiking trails, pleasant places to walk, and a campground.
I recommend buying the Cades Cove Tour booklet ($1.00) at the first stop. It includes a wealth of information about the area including maps and history about the families who once lived there.  Be sure to visit the Cable Mill Historic Area to shop at the Visitor Center Gift Shop (and use the restrooms!)  Be prepared for cars backed up in the road – if someone ahead sees an animal, they will stop in the middle of the road to take a picture!  Allow at least two hours for your tour if you plan to get out at a few of the stops.
For more information about Cades Cove including hiking trails, the horse camp, campground and visitor center hours, please visit the Great Smoky Mountains Cades Cove web page.
Disclosure: I was not compensated for this post.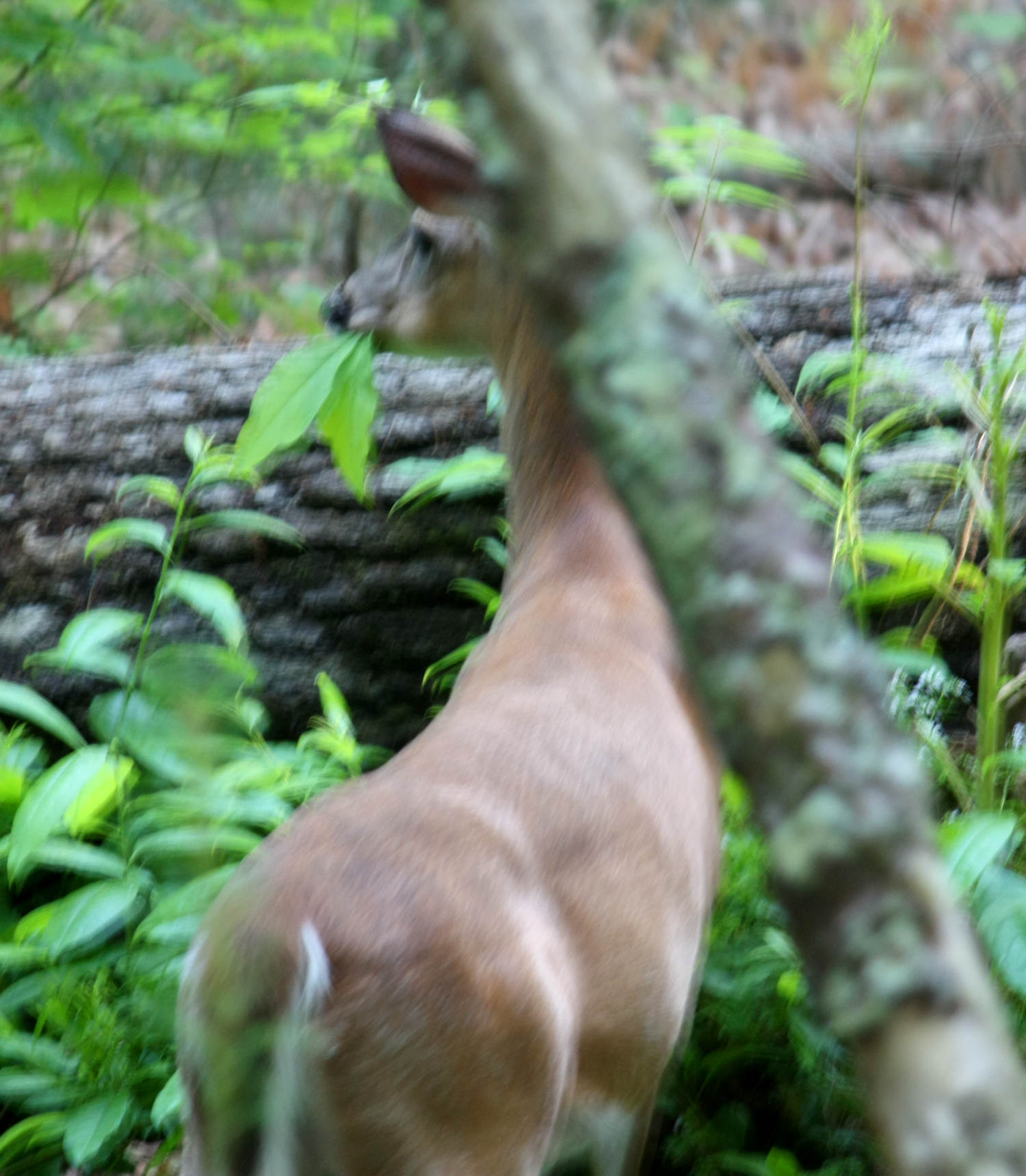 While you are driving, keep an eye out for deer and other wildlife among the trees.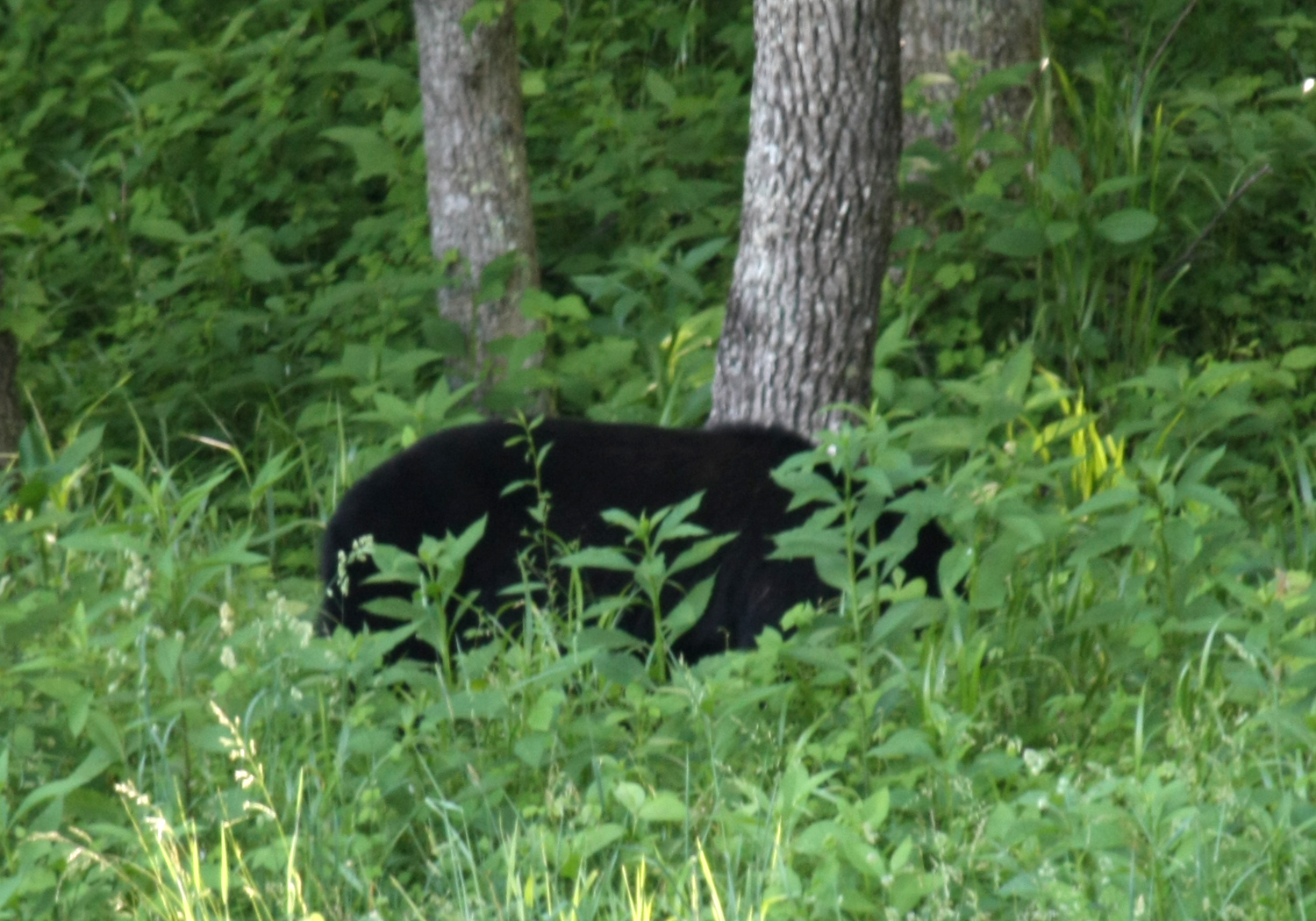 Yes, this is a bear!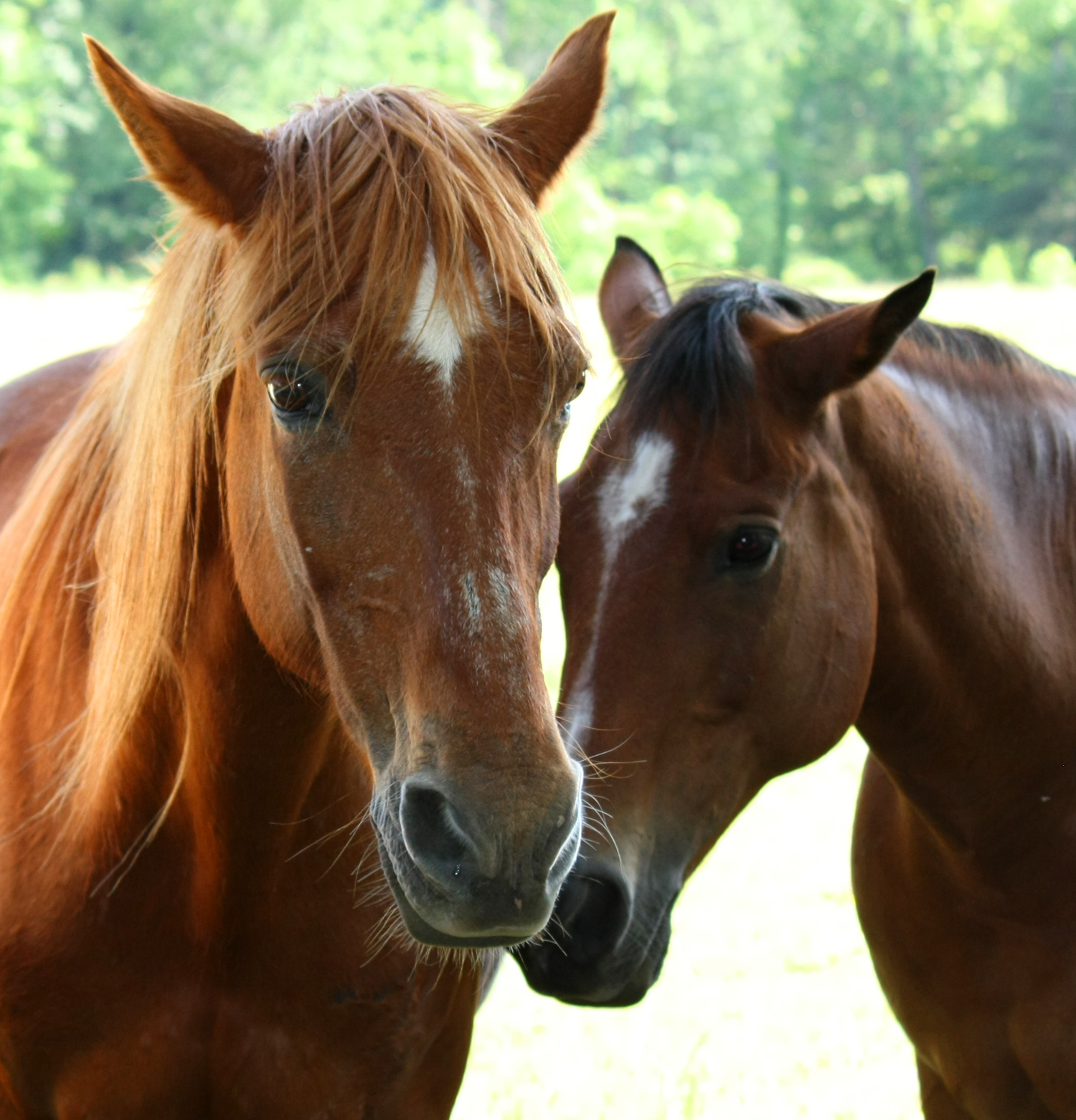 Friendly horses near a fence by the side of the road, most likely from the Anthony Creek horse camp.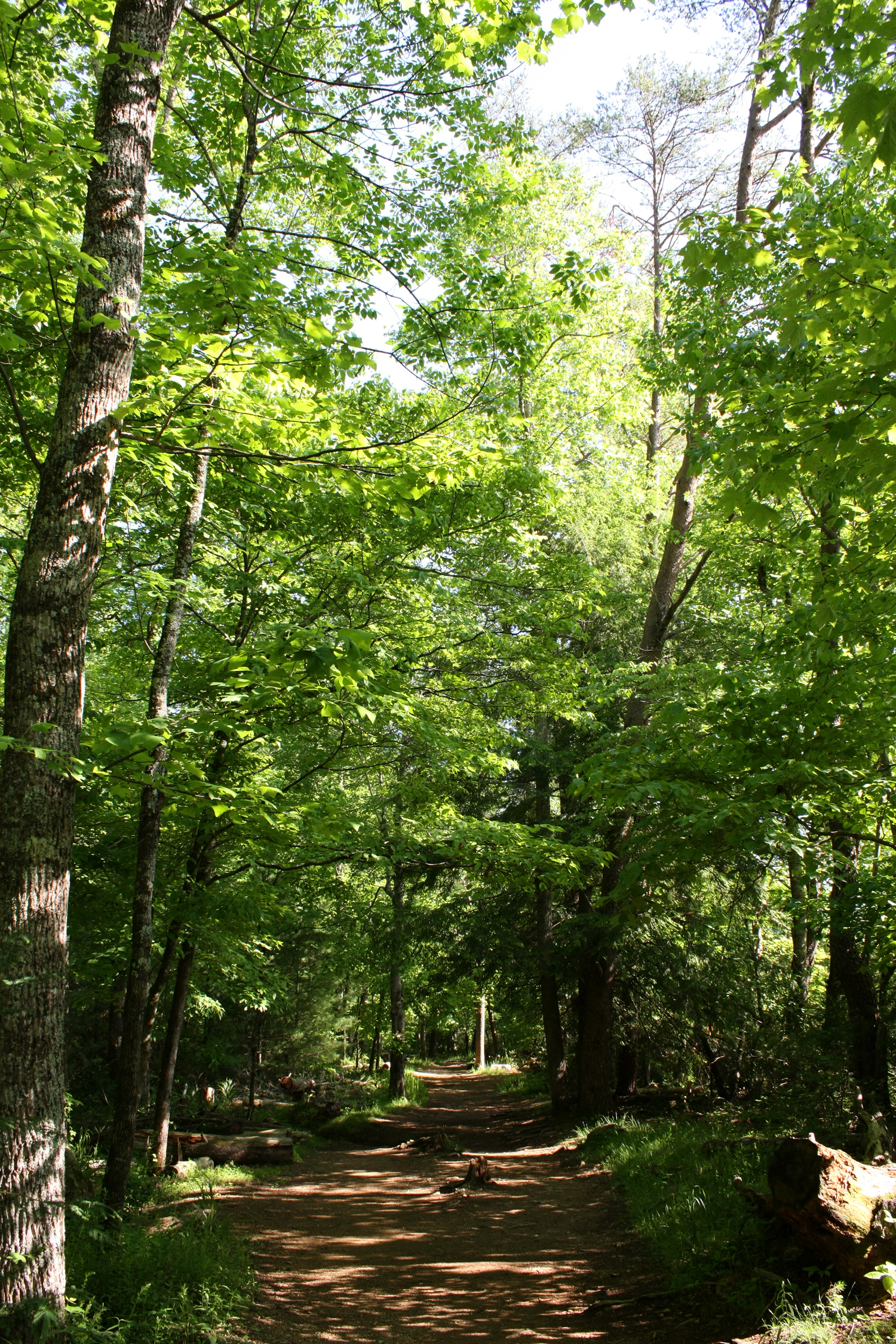 A beautiful, easy walking trail near the John Oliver Place, I think.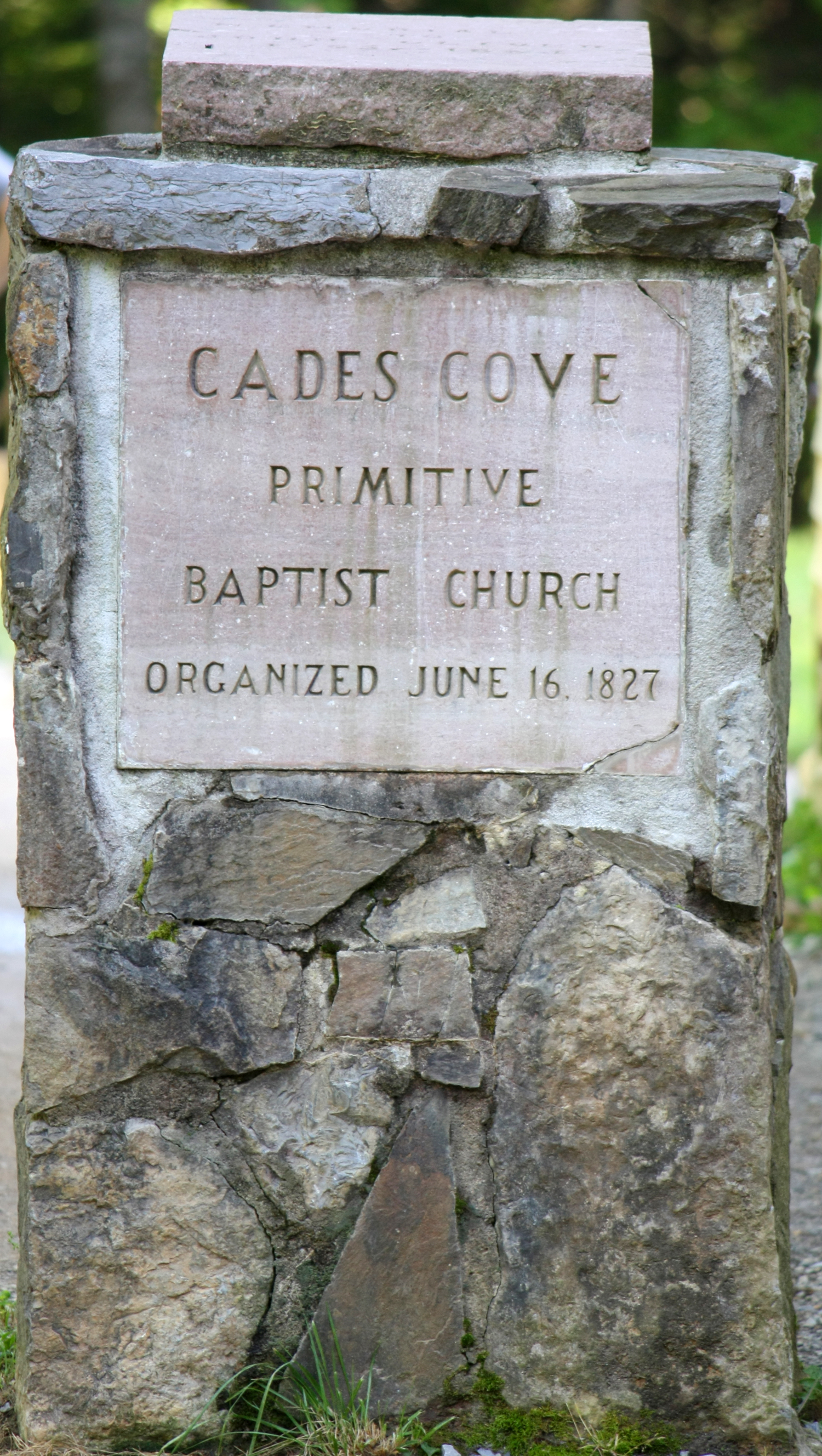 A marker near one of the historic churches.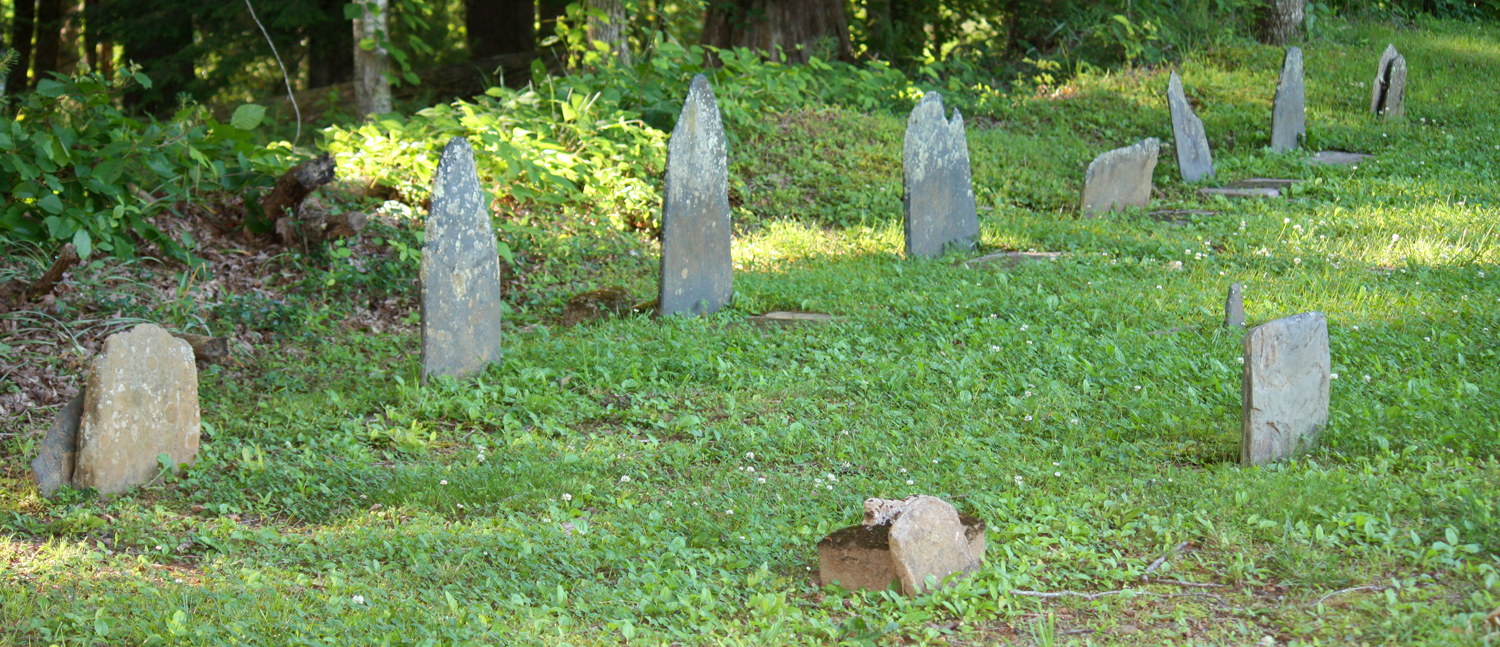 A cemetery with headstones dating from the 18th century.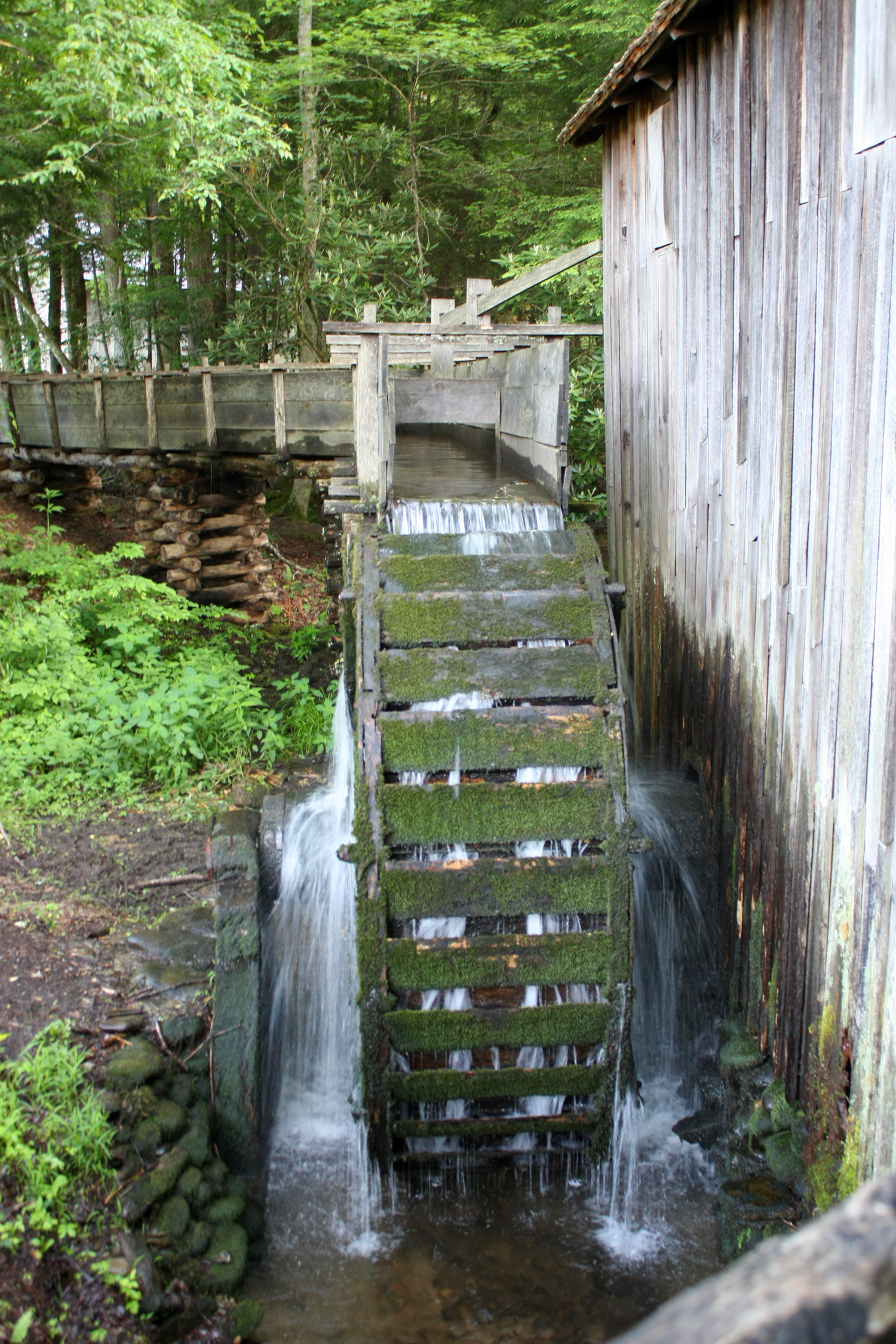 Cable Mill Historic Area.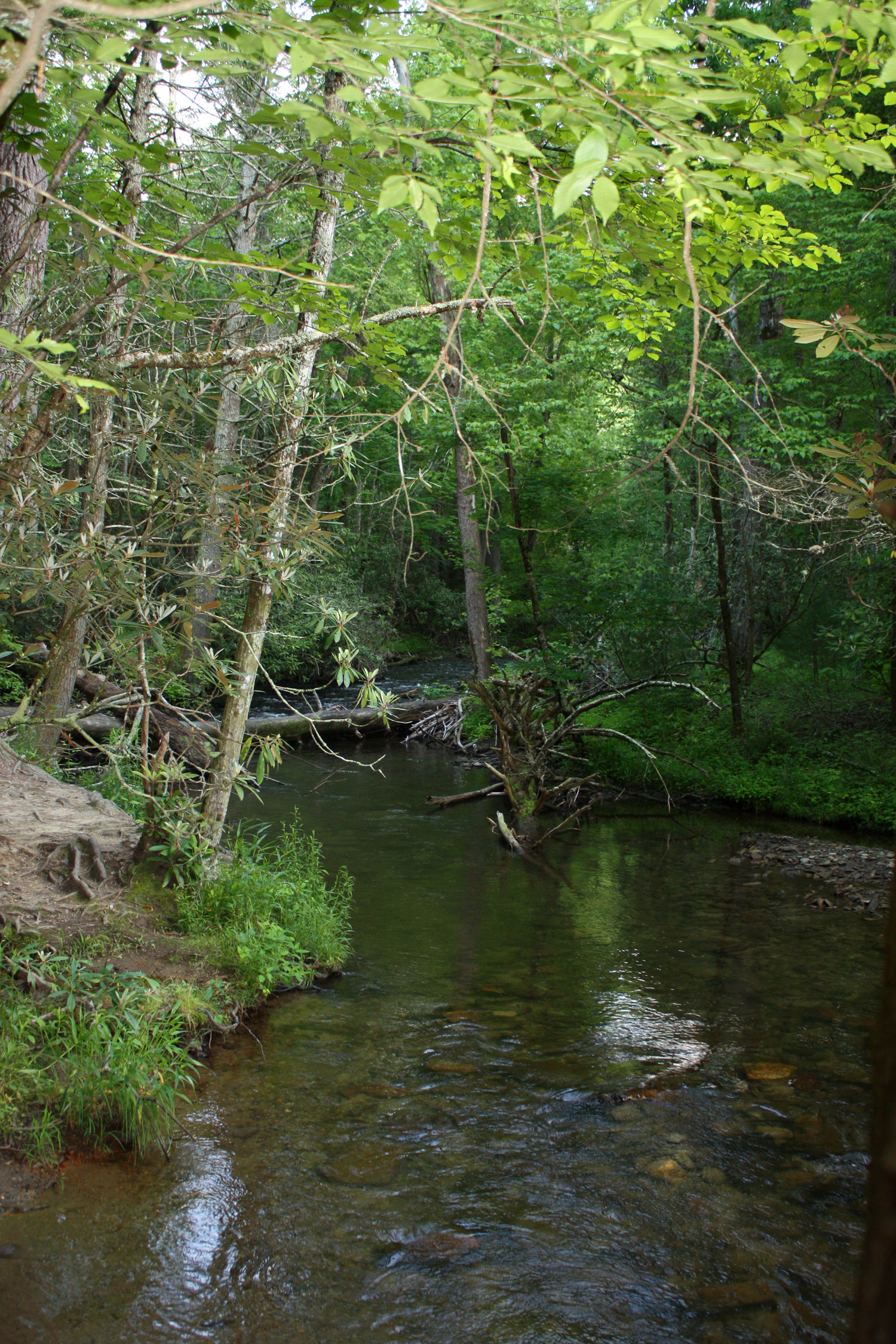 Cable Mill Historic Area.
Text and Images Copyright 2016 Kathryn Depew.
Disclosure: I was not compensated for this post.
---