Early American History: Plymouth Colony ~ Week 4 Lesson Plan For Kindergarten and First Grade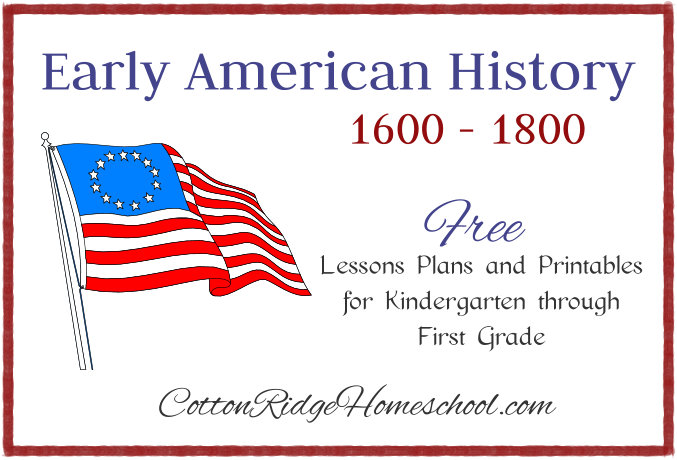 This post is part of the Early American History series. For a suggested class schedule, an overview of the entire course, and links to more lesson plans, please see the introductory post.
In this lesson you will be teaching your students about early colonial life in Plymouth, Massachusetts.  Learn about daily life experience by children in the 17th century.

Disclosure: I was not compensated for this post. I am an affiliate of Amazon
, and will receive a small commission if a link on this page is used to make a purchase.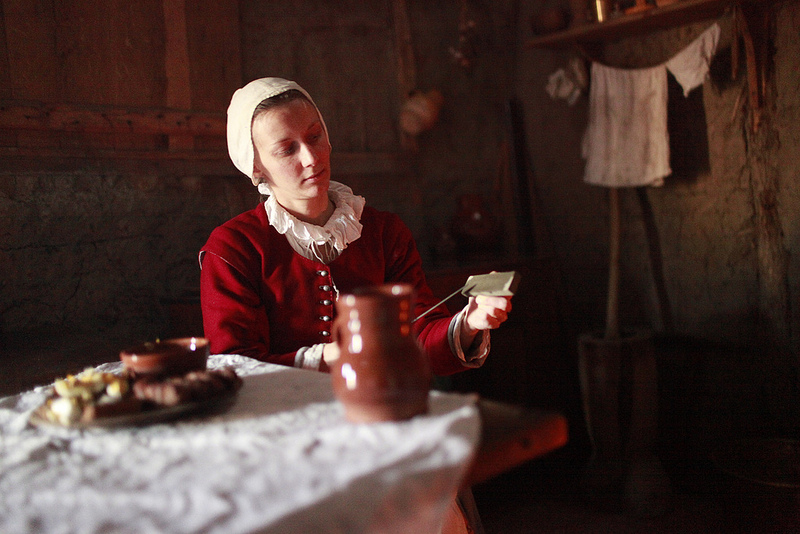 Suggested General Resources
Additional Items Recommended For This Lesson
Week 4 Lesson Plan
For suggestions on how to conduct each activity below, please see the introductory post.
Year and Subject
1627 – 1699: Plymouth Colony and Early Colonial Life.
Map Activity
Find Plymouth, Massachusetts.
Story
Sarah Morton's Day: A Day in the Life of a Pilgrim Girl
(or Samuel Eaton's Day: A Day in the Life of a Pilgrim Boy
)
Timeline Figures
Please click here for Timeline instructions and free printables.
Pilgrim Family, Sarah Morton
History Journal
Please click here for History Journal assembly instructions and free printables.
Page 7: Food Dot-to-Dot (The Light and the Glory : Children's Activity Book – page 31)
Page 8: Sarah Morton Coloring and Tracing Page (free printable on History Journal Assembly post)
Activity: Marbles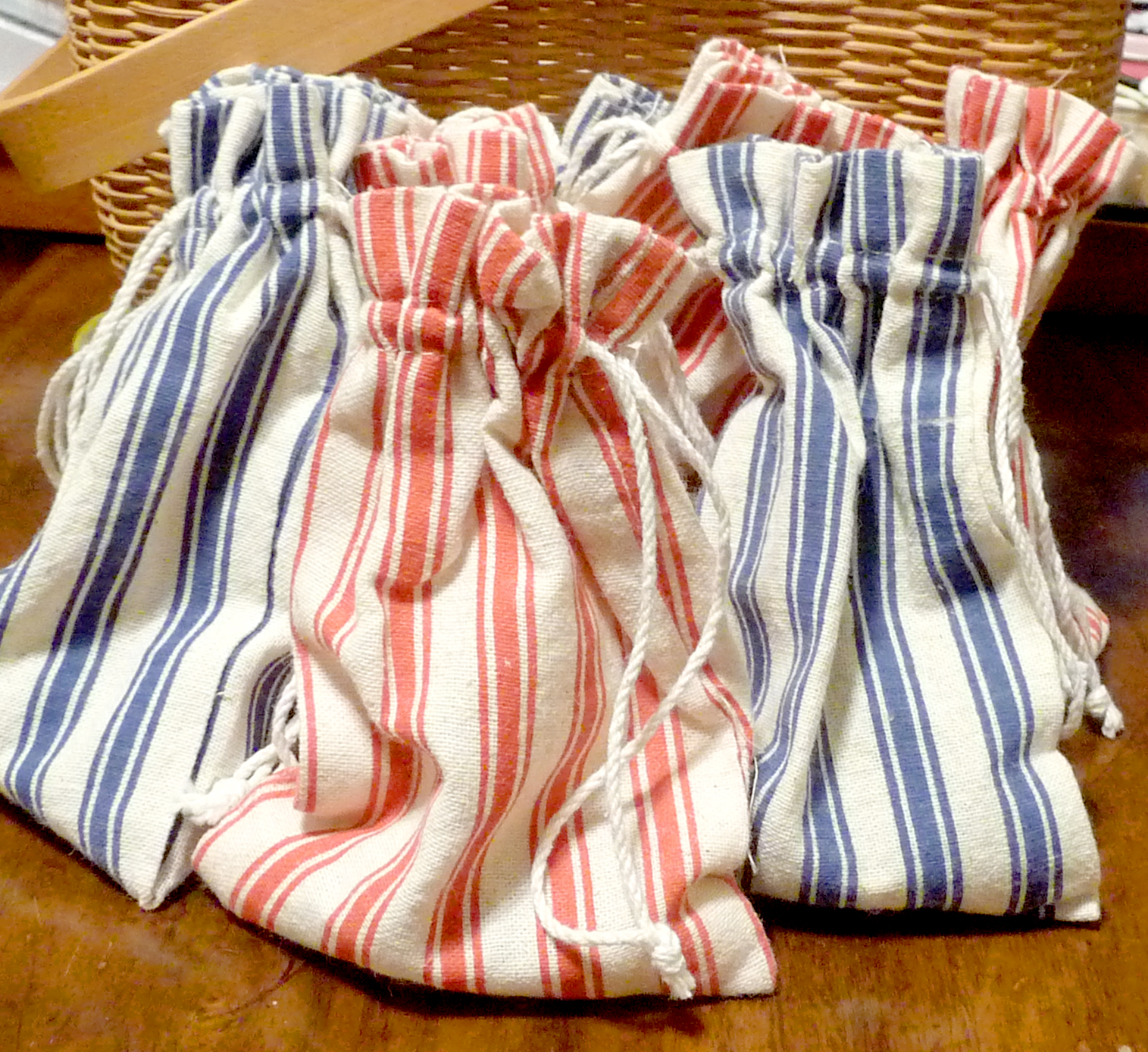 Great Colonial America Projects: You Can Build Yourself, pages 105 – 106 describes games and toys from Colonial times. Make your own marbles or use commercially-made marbles and play a game or two from page 106.  (In Sarah Morton's Day, Sarah and her friend play marbles.)
I found the striped cotton muslin bags at Michael's Crafts for $0.50 each – perfect size for marbles!  I'm not sure if Pilgrims would have had bags like these, but they do look old-fashioned. You can also find plain cotton muslin bags with a pull string on Amazon
.
Food: Boiled Bread
Boiled Bread is a Wampanoag recipe, and is a small patty made mostly of cornmeal with crushed nuts and berries added in. It is dropped in a pot of boiling water and when done, rises to the top.  Find the recipe on this page of the plimoth.org web site.
Timesaver snack idea: Cornbread from a mix.
Craft Ideas
What did the Pilgrims use for light in the 17th century?  My teaching partner taught our students about dipping tallow candles. She had found pictures online of historical methods of dipping candles to show the kids. (Do a search on "Pilgrim dipping candles" or "Colonial dipping candles" to find images.) Dipping candles was impractical for our class, but she came up with a great idea – rolled beeswax candles!  She explained that beeswax was more expensive and only the wealthy would have used them in the 17th
century – the "regular people" would have used the cheaper – and smellier – tallow candles.  If you would like to try making tallow candles instead of beeswax candles, you could try this how-to article on the Prairie Homestead blog.
We used a beeswax candle kit
which contained everything we needed (except scissors) to make the candles.  The kids really enjoyed this project, and they were excited that they could take them home and really burn them for light.  My daughter was thrilled when we had a family candlelight dinner, using the candle she had made!
Please see my American History Pinterest Board for more craft ideas!
Additional/Take-Home Activities
Pilgrim Children Mini-Book from Biography Mini-Books: Famous Americans
(page 25)
---
Copyright 2015 Kathryn Depew
Plimoth Plantation Image from Flickr.com, used under the Creative Commons license. Credit: Massachusetts Office of Travel & Tourism

---
Related Articles