My Little Book of Blessings ~ Personalized Book Review and Giveaway (US-3/31)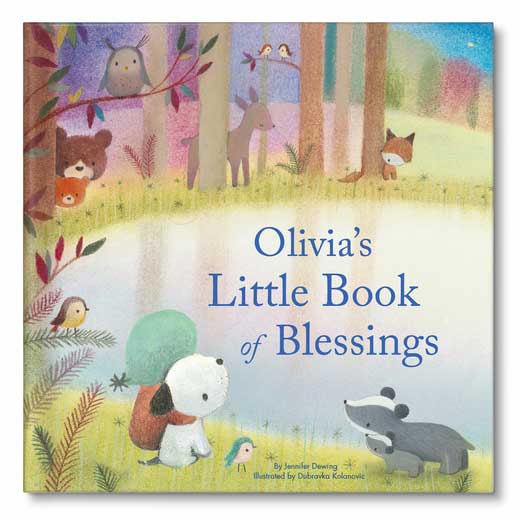 A few days ago I received a wonderful personalized book from I See Me!
  I was looking forward to the package because I had reviewed an I See Me! personalized book a couple of years ago, and my daughter still loves it.
Disclosure: I received a personalized book at no cost from I See Me! to review for this post. 
My Review
Written by Jennifer Dewing and illustrated by Dubravka Kolanovic, My Little Book of Blessings is a collection of beautiful blessings written in rhyme. My daughter's name is included throughout the text, as well as her friends' and family members' names – she is going to love it! (I'm saving this book for an Easter basket gift.)  I was also able to include a personal dedication and my daughter's picture on the first page.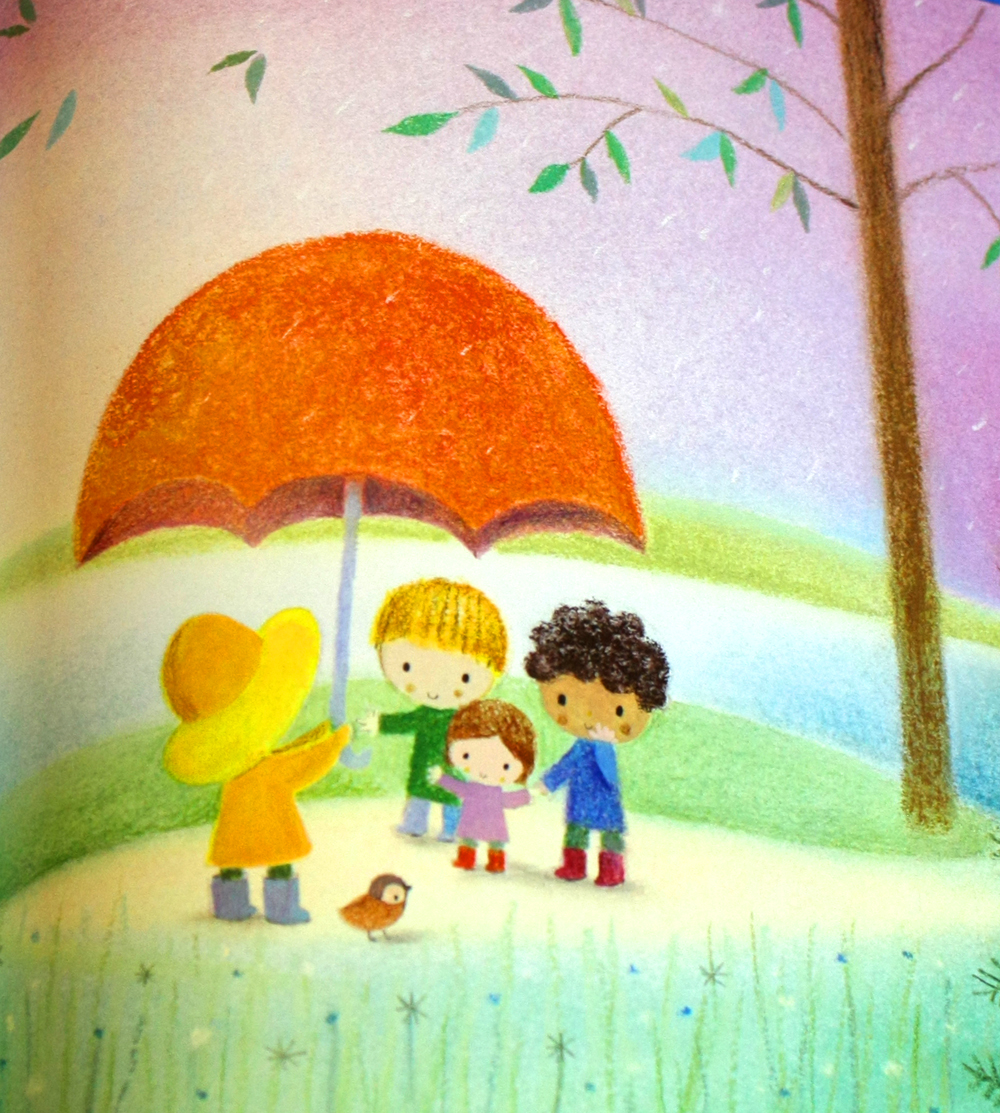 I love the sweet illustrations; they are a perfect accompaniment to the blessings.  The images portray gentle animals and children playing and being kind to one another.  The book ends with nighttime blessings, so it will be a nice bedtime book, too.
My favorite of the blessings is the one for friendship:
Bless the friends with whom you play
and talk and laugh with every day
May your friends be strong and true
and celebrate the best in you!
My Little Book of Blessings is a gift-quality glossy hardback book with medium-weight pages.  This will be a wonderful keepsake from my daughter's childhood!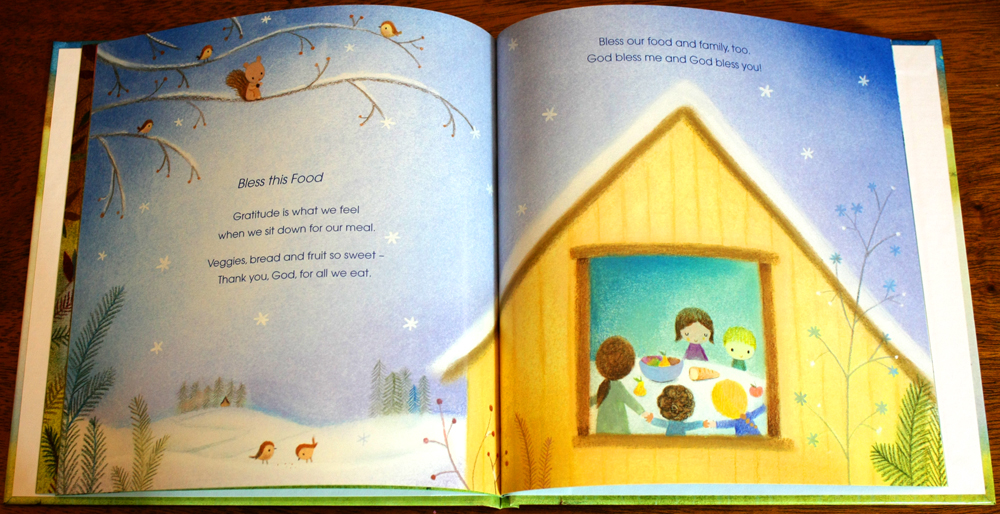 If you would like a preview of the book online, visit the virtual tour of My Little Book of Blessings
.
Easter Delivery and Coupon Codes
Order by March 27, 2015 to receive this book before Easter (delivery to the U.S.).
Customers can save $10 off orders $50 or more: Enter the coupon code FAIRY during checkout at ISeeMe.com. Coupon code expires March 31, 2015.  Orders over $75 ship free within the Continental U.S. (Standard Delivery).
I See Me! currently offers over two dozen different personalized children's books
, including a pirate story, a fairy tale, and an ABC book. Visit their site to see their CUTE personalized gifts, too, such as placemats
(I love the artwork), lunchboxes, puzzles, coloring books, and stickers
. There are also several nice gift sets available, sure to bring a smile to a little kid's face!
Read Across America Sweepstakes Giveaway
I See Me! is giving away $250 in Personalized Books to one Grand Prize Winner in its READ ACROSS AMERICA Sweepstakes. 25 runners-up will receive a personalized book of choice. Enter here by March 31, 2015. (U.S. residents only.)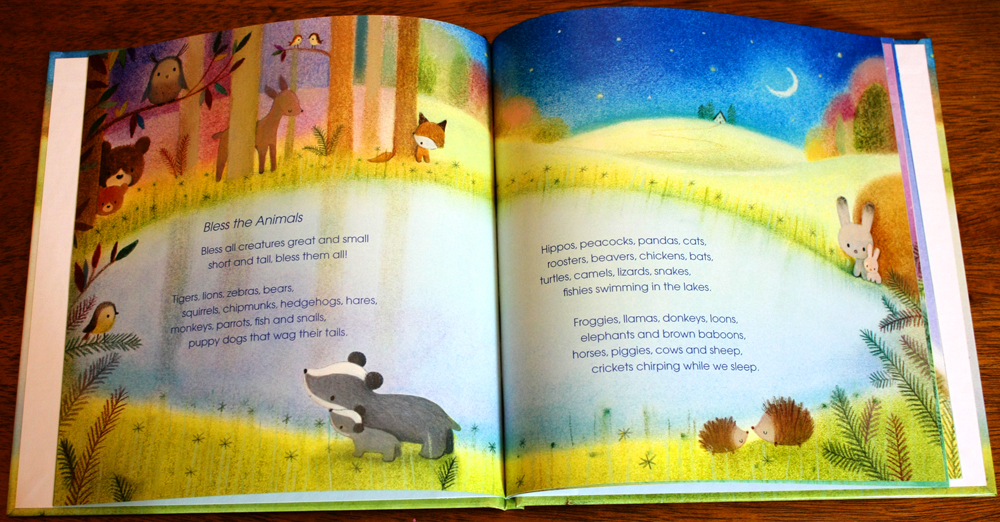 Follow
You can follow I See Me! on Facebook, Twitter, Instagram, Google+ and Pinterest.   Subscribe to receive promotions and discounts via email.
---
Copyright 2015 Kathryn Depew
Disclosure: I received a personalized book at no cost from I See Me! to review for this post.