Valentines Day Fun For Kids
One of our annual traditions is planning and hosting a Valentines Day party for my daughter, nieces, and friends.  We have party food, of course, like cupcakes or cookies, and do a craft.  Last year, my preschooler and I made these easy Valentine Peanut Butter Butterscotch Rice Krispies Treats for the party.  Yum.  No one turned these away!  And, they are a little healthier than cupcakes (peanut butter is good for you, right?)  See how we made them at this link.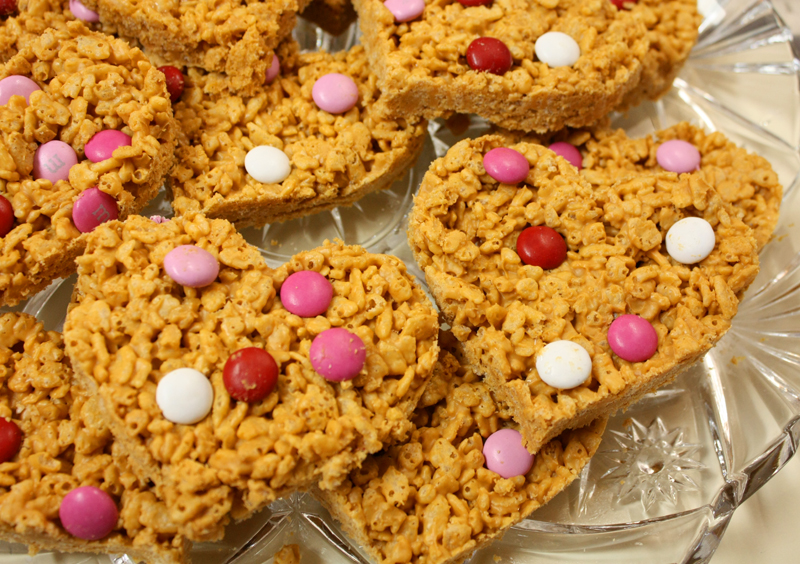 The kid's ages range from three to thirteen (this year), so it takes a little thinking on my part to come up with an activity that they will all enjoy. Last year we made tile coasters, and it was a big hit!   See how we did it here!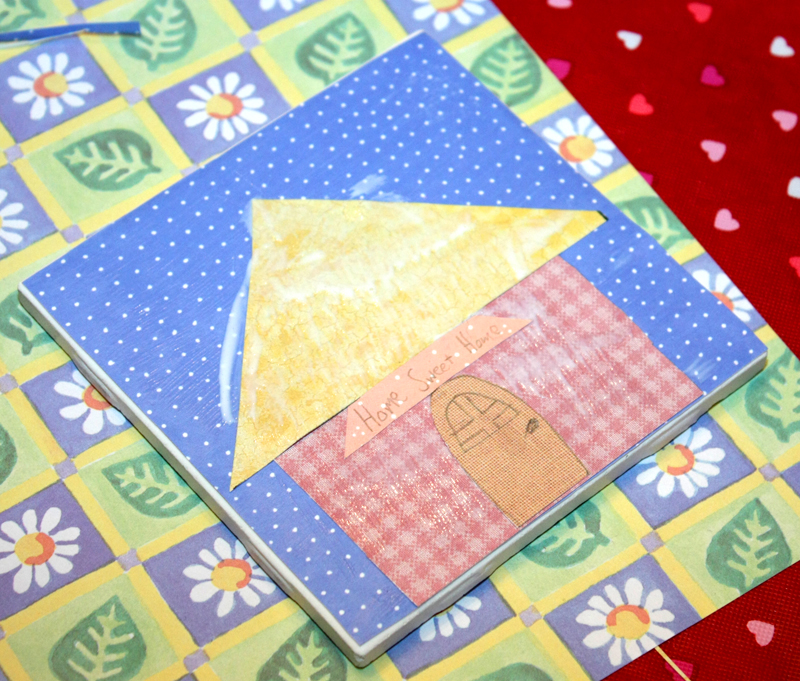 Looking for more cute and unique gifts and party favors for Valentines Day?  See my Etsy Treasury below for handmade items at reasonable prices!
---
Text Copyright 2014 Kathryn Depew.  Images Copyright 2014 Kathryn Depew, except for Etsy images, owned by the sellers.
Related Articles