5 Great Fictional Teachers We Wish Taught Us
This fun article is from guest author Priya N. Enjoy your holiday break!
Sometimes fiction is better than reality, and these 5 teachers leave us no room to second guess this thought. These are awesome teachers that we wish we would have had in school. Although we all have a different opinion about what makes a great teacher, there is no doubt that we all can agree these 5 fictional characters are at the top of the class! These fictional teachers are from movie, books and cartoons and each offers something valuable to their students, even if it is not real life.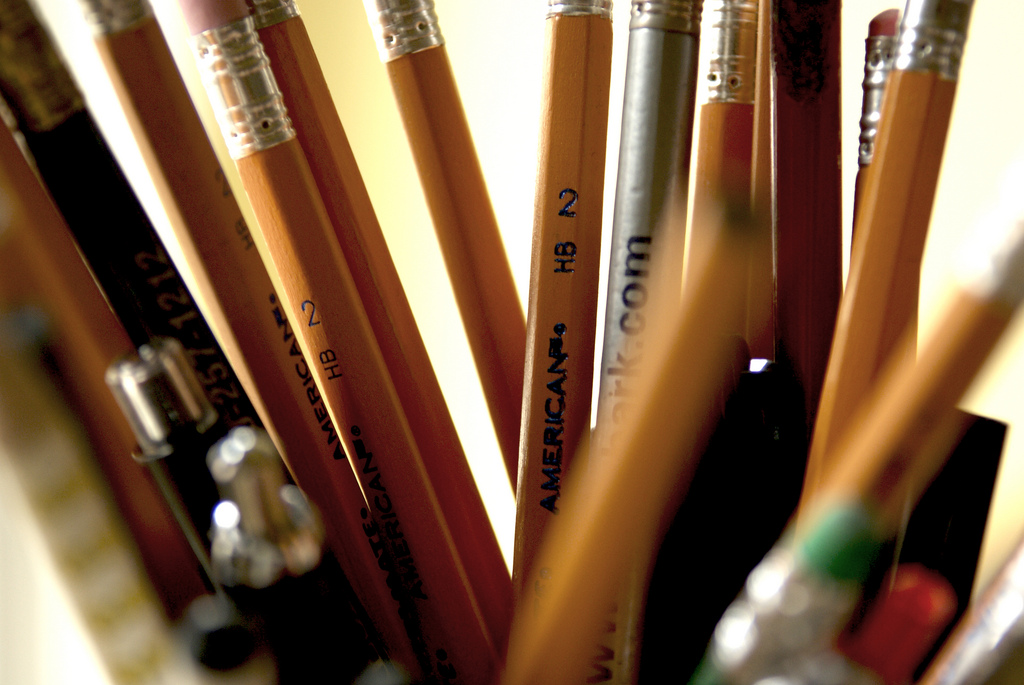 Any teacher who is also a superhero scores brownie points in my eyes, so Dr. Jones deserves his recognition. Attractive enough to make his female students flutter sweet nothings with one look into this eyes and the guys green with envy, the students in Dr. Jones' class certainly enjoy their class time with this teacher. How cool would it be to magically transform into someone of such high magnitude?
Who wouldn't want Dewey Finn as their music teacher? He is the kind of teacher that will excite you and help you enjoy music rather than bore you to death. Maybe that is because he's not really a teacher at all, rather a scammer who used his students. However, it was not long before he realized those students were actually kind of cool and great things began. Mr. Finn wasn't a real teacher but he did really learn a thing or two along the way and made his students life more than interesting, to say the least.
This acting teacher is always ready for his students, with many surprises that will make your laugh. But what else can you expect when you work with a group of high school students? He may enter the classroom through a window or spend the entire class time playing karaoke. He's crazy and he's quirky and he's also one of the students best friends. We all want our teacher to be our best friend.
Professor Dumbledore from the Harry Potter series is a wise man. He was Harry's mentor, always there to help no matter the situation. He always has something great to say and offers many thoughtful words to any conversation.
5. Ms. Frizzle – The Magic School Bus
Ms. Frizzle takes her students on magical, fun and learning adventures on the magic school bus on a daily basis. Travel through the solar system into your stomach or digestive tract and more. It is learning fun all day long. There isn't a teacher out there who could help one learn better than Ms. Frizzle.
There's probably a ton of other fictional teachers that you could add to this list. Movies, cartoons, books and more, the fictional teachers out there is numerous in number. These teachers are often better than the real thing, those teachers that we would dream to have. The 5 teachers listed above are those teachers that would serve great in any school district!
This article is contibuted by Priya N who is running a sarkari naukri site. She writes about career & education tips on her blog.
---
Related Articles