Six Teaching Resources to Consider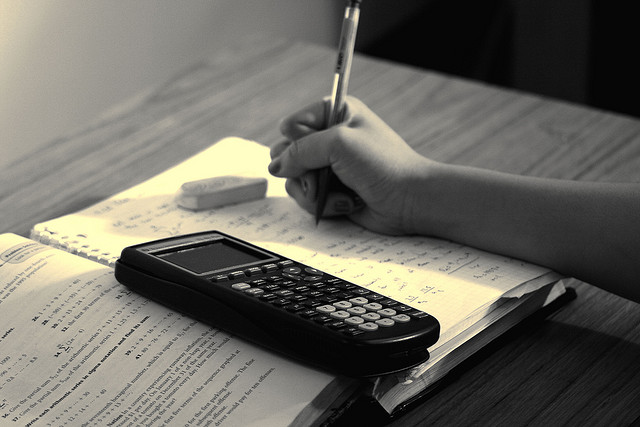 Following are several resources for homeschooling that you may not have thought about before!  From guest author Jared Jaureguy.
Regardless of whether it is at an elementary level or much further down the road in higher education, there is a select class of people who have a passion to be high-quality teachers in their home. A key thing to remember is that no matter what level you are teaching, there is always room for improvement. Here are six valuable teacher resources which are often overlooked, but can also greatly enhance your skill.
The Internet is filled with opinions, ideas, and suggestions, with a large amount of people providing help in a variety of ways. You should take advantage of these online tools when it comes to becoming a better teacher. There is a surplus of podcasts put together by fellow instructors that are available to you with just a click of your mouse. You can find teaching suggestions, lesson plans, and outline ideas that will improve your efforts in the classroom.
Research
One of the fundamental principles in the field of education is the drive to learn. That drive often fuels graduate students, college professors, and other educators to conduct research on how to become better teachers. Staying up-to-date with the latest research will help you focus your efforts on the most effective teaching tools.
Video
An incredible number of videos on a variety of educational subjects is posted online. From instructional videos about teaching methods to group discussions and even video blogs, there is footage available to help you improve overall as a teacher. A little extra time watching a clip of someone explain new teaching methods or share lesson ideas could pay off big in the end for you and your students.
Public Forums
Group discussions can be some of the best places to bounce ideas around when it comes to teaching. Brainstorming sessions are some of the most effective ways to hear new ideas and discover solutions to problems you've been facing as an educator. Try to find public forums at your local meetups and playgroups, or look on the Web for online forums. Having feedback and talking with multiple sources will help you become a better teacher.
Equipment
Whether it is hardware or software, technology will certainly help you become a better teacher. Keep an eye out for things such as educational software, audio and visual aids, and hardware such as updated projectors. All of these can supplement the delivery of a quality presentation to your students.
Feedback
Everyone has an opinion on how you rate as an instructor, but the opinions you should focus on are those of your students and other parents in homeschooling groups. Listening to others' feedback can help you uncover your strengths and weaknesses. Forums, research, and podcasts will improve your skills as a teacher, but how you implement those tools will make a big difference in your overall evaluations. Nobody knows your teaching skills better than those whose minds you are trying to shape and others in the same situation.
The art of teaching takes talent and dedication, and the field of education requires a large amount of passion from those who delve into it. Fortunately, the use of myriad teacher resources can help fan the flame that drives you. Small, consistent efforts such as using podcasts, videos, and educational software to your advantage can pay big dividends in your future successes with your students.
Images from flickr.com used under the Creative Commons license.  Image credits: scubasteveo and IvanWalsh.com.
---
Related Articles