Meet Amber From Little Hands Crafts Etsy Shop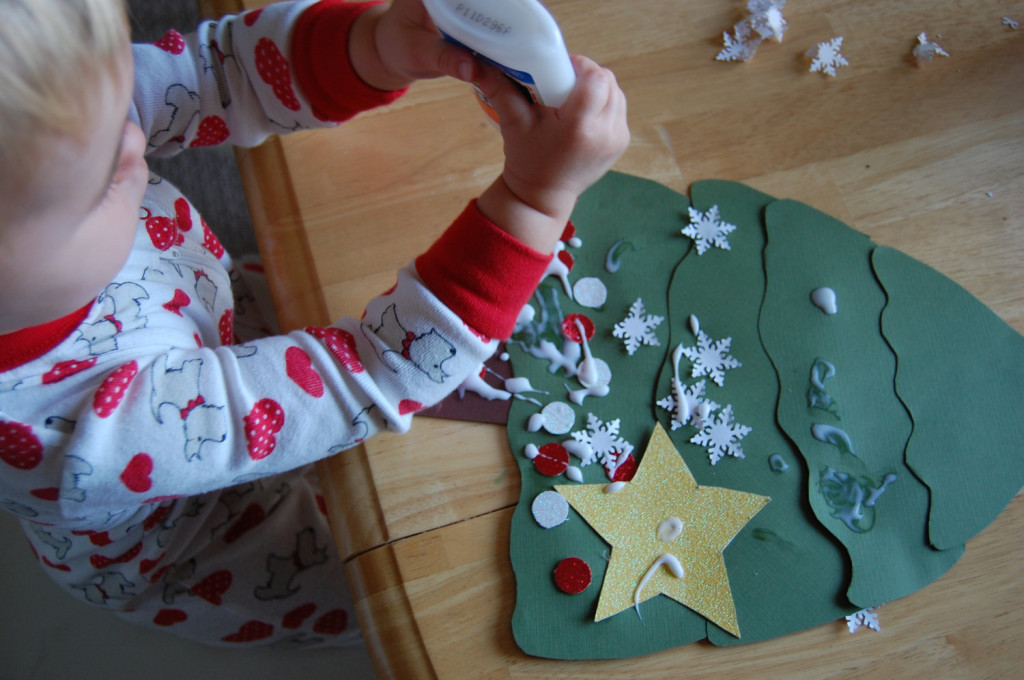 Amber designs and creates cute, high-quality paper craft kits for kids and adults at reasonable prices.  Visit her Etsy Shop to see more of what she has to offer!
A Creative Spirit
I consider myself to have a creative spirit and I love the fact that being a mom allows me to express that creativity in so many ways. I think having the opportunity to express ourselves creatively as children and adults is so important to our well-being. The inspiration behind my craft projects is my kids. Being a busy mom in school, I set out to find a something for my children to create that included more high quality and creative pieces than the typical store bought products. I think I only found one item that I liked and it was generously overpriced.
So instead, I got carried away with the tedious task of creating my own cute and fun designs. Being a long admiring customer of Etsy shop owners I realized that I might have something to contribute to this sea of treasures.  I sell high quality paper craft kits for kids and fun adults. I use only high quality scrapbooking paper. I even make the googly eyes for some kits, which add to their quality and uniqueness.
Etsy
What I like most about my business is that I am able to share with others my own creative contribution. Also, it's a great distraction when you're supposed to be studying for a final! The thing I like least about it to be honest is that I haven't made any profit from it. I'm still hopeful that there will be more interest in my creations and that it will allow me to expand on what I have done so far. If nothing else, it created an opportunity for me to give back in a personal way by donating my crafts to Shriners Children's Hospital. If others would like to use my patterns to re-create what I have done and donate them to similar places like Children's Hospitals and displaced children in foster care I welcome it.
Connect
Visit the Little Hands Crafts Etsy Shop to see Amber's current creations!  You can also contact her through the shop. Perhaps your little ones would enjoy making an Thanksgiving Turkey or a Christmas Elf!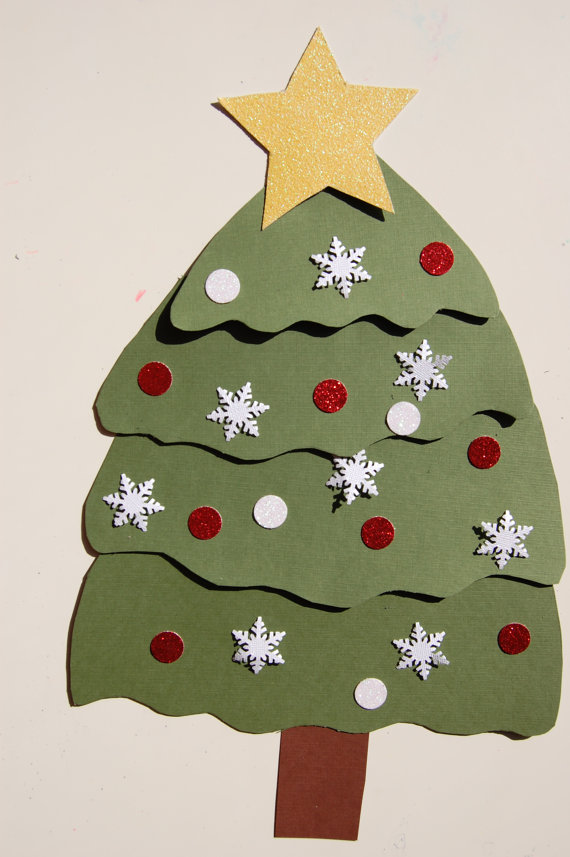 ---
Text and Images Copyright 2013 Little Hands Crafts, used by permission.
Related Articles