5 Tips for Successful Homeschooling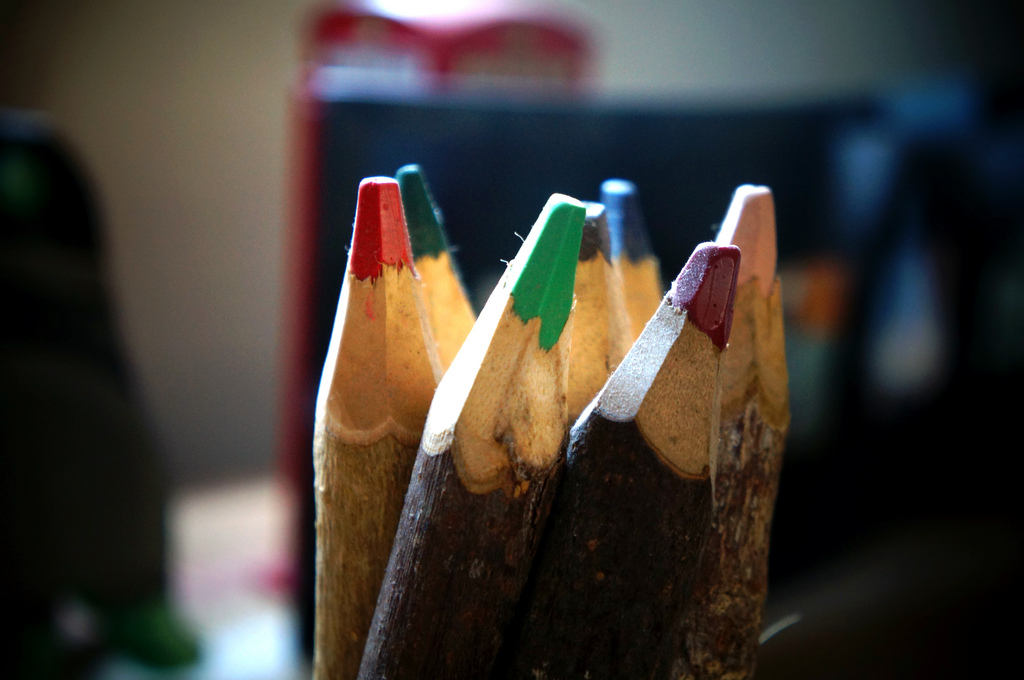 Guest author Jared Jaureguy has excellent tips on planning your homeschooling adventure.
Congratulations, you have decided to homeschool! Whatever the reason you decided to pull your child out of public or private school, the future of your child's education now lies in your hands. Homeschooling can be a wonderful opportunity to provide a rich learning environment for your child free from all of the problems associated with sending them to school, but it also presents its own challenges. Unless you were trained as a teacher, you have probably not prepared a curriculum before and your child may have a hard time adjusting to listening to your critiques on their school work. To ensure that your new endeavor is a success, here are some tips to remember.
1. Create a Schedule
Having a schedule is critical to making sure your student is learning everything they need to, so they will be prepared for college and careers. Sit down well before the school year starts and create a broad plan of which subjects will be covered each year. For help, look at the requirements to graduate from a local school and for high school the requirements to get into college.
Then, for the next school year create a plan for the material that you will be covering each week. If creating your curriculum is too much, there are also curriculum available for purchase. Finally, create a daily schedule for each school topic. When you are doing this, remember homeschooling provides flexibility, so go ahead and schedule field trips, community service time or even those art lessons in the middle of the day. You can also get a lot of help from local homeschooling groups, websites, and online communities.
2. Find Quality Resource Materials
For most of the core subjects you will want a textbook to guide you through a school year. Grab a textbook catalog and ask for recommendations on which book to use. For literature classes, consider getting accompaniments to the books you will read that year that provide historical information, definitions and writing prompts. For those extracurricular classes, a textbook may work, but you may want to seek out a community class or a guided activity book instead.
3. Use Technology
You're free from large classroom restrictions, so utilize technology as much as you think it is worth it. Online classes, including those for college credit, are increasingly available to homeschoolers and can grant your student access to topics you know little about, such as organic chemistry perhaps. Courseware is also available that can help you if your student has a hard time paying attention to a textbook.
4. Have Discussions
While you are learning about history or literature, don't just talk about the facts but discuss your own opinions as well. Talk with your kids about moments in history or science or literature that are important to you and have them talk about what they have learned. Projects, such as posters, timelines, papers or other creative pieces are also a great way to generate discussion and connect students to what they are learning.
5. Be Persistent
There will probably be days when you just don't feel like doing algebra, or your kids get upset with your critique of an essay. The important part is to be persistent and create that solid foundation your kids need to continue learning. If you need to, take a break in a quiet spot and recommit yourself to the large but important task you have taken on.
Image from flickr.com used under the Creative Commons license. Credit: Colored Pencils by Rafael Souza.
---
Related Articles