A Few Reasons Why Homeschooling Is A Great Option
Guest author James Radcliff explores the pros and cons of homeschooling.
In the last few years, more and more parents have been moving to homeschooling as an alternative to a regular school education. Homeschooling isn't exactly a new idea though; there have been many children home schooled over the years, even President Lincoln!
But nevertheless, more children than ever are being taken out of school to be homeschooled (the figure increased by around 30% from 2007 to 2010). So the question is, why is it becoming so popular and is it a good idea?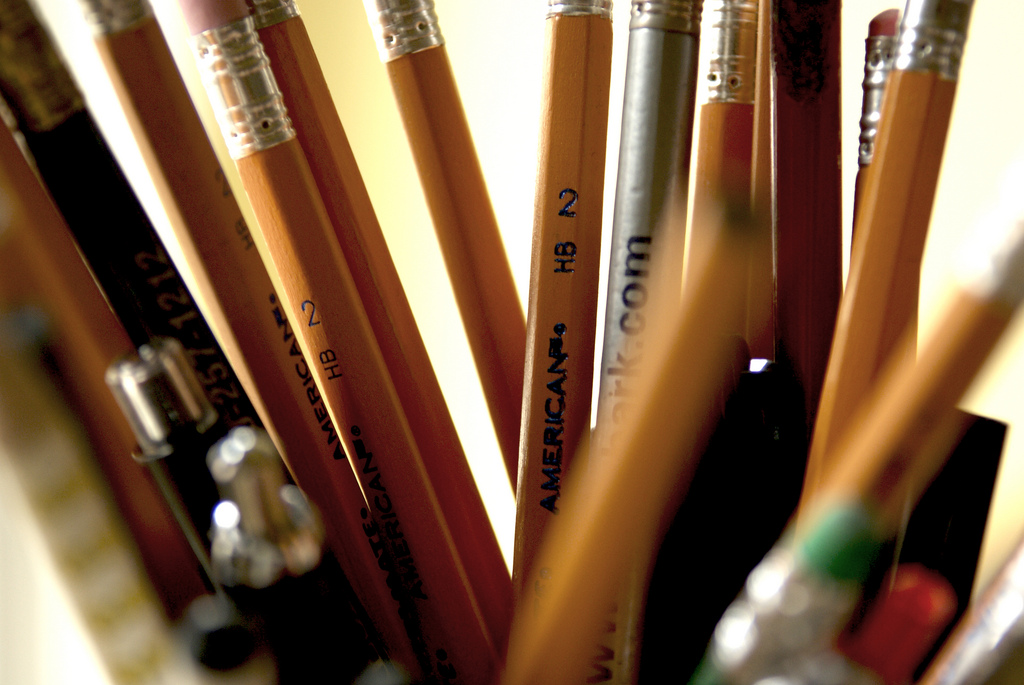 A few of the more obvious advantages of home schooling are:
Saving on traveling and the associated costs, which can be particularly high for children living in rural areas where the nearest school is a long distance away.
By homeschooling you can afford a child more direct help and tuition, particularly with topics that they struggle with.
In the case of special needs or learning disabilities, if the local school is ill-equiped, homeschooling can be the only sensible option!
In addition, here are a few commonly cited reasons for homeschooling:
Freedom to teach a curriculum that fits with a family's religious beliefs
Dissatisfaction with the local education system in general
The feeling that the local school is not a good fit for your child's needs
Downsides To Homeschooling
One of the most obvious risks of homeschooling is that a child can miss out on important aspects of education, such as parts of the curriculum or even the social aspects of school life. Of course with good planning these limitations can be minimized, but they must be considered none-the-less.
Additionally, most parents are not trained to be teachers and therefore can struggle to actually be an effective teacher to their children. You can use a private tutor to fill any gaps, but if you are not a natural teacher it can be tough.
Finally, in order to home schooling your children you have to be available during the day during the week and that generally means that one parent cannot work in a regular job. It's unsurprising then that many homeschool children come from relatively affluent families.
Educational Advantages
If you are committed enough to work through the limitations though, there are many advantages to homeschooling. Teaching your children at home gives you an opportunity to give them a rich education full of experiences and not just class room time.
Many homeschool families take their children on field trips almost weekly and regularly have practical classes which would not be practical in a class with a 20+:1 pupil to teacher ratio. In subjects such as sciences and workshop classes the advantages are particularly obvious.
Homeschooling & The Internet
So why has homeschooling become so popular lately? Well one of the biggest reasons is the internet and the availability of information. More and more families are realizing that it is a real possibility and they are able to research the pros & cons and make their own decision.
Of course the other upshot is that the internet has made becoming a homeschool family more realistic and less scary. If you have been considering making the move, there is plenty of information out there to help get you started.
About The Author
Hi there, my name is James Radcliff, I am a personal tutor and a big fan of home schooling. It's not for every family of course, but it can be a great option and worth considering!
Image credit: Pencils by Jamesongravity on flickr.com, used under the Creative Commons license.
Related Articles
---