Fun Fall Activities For Families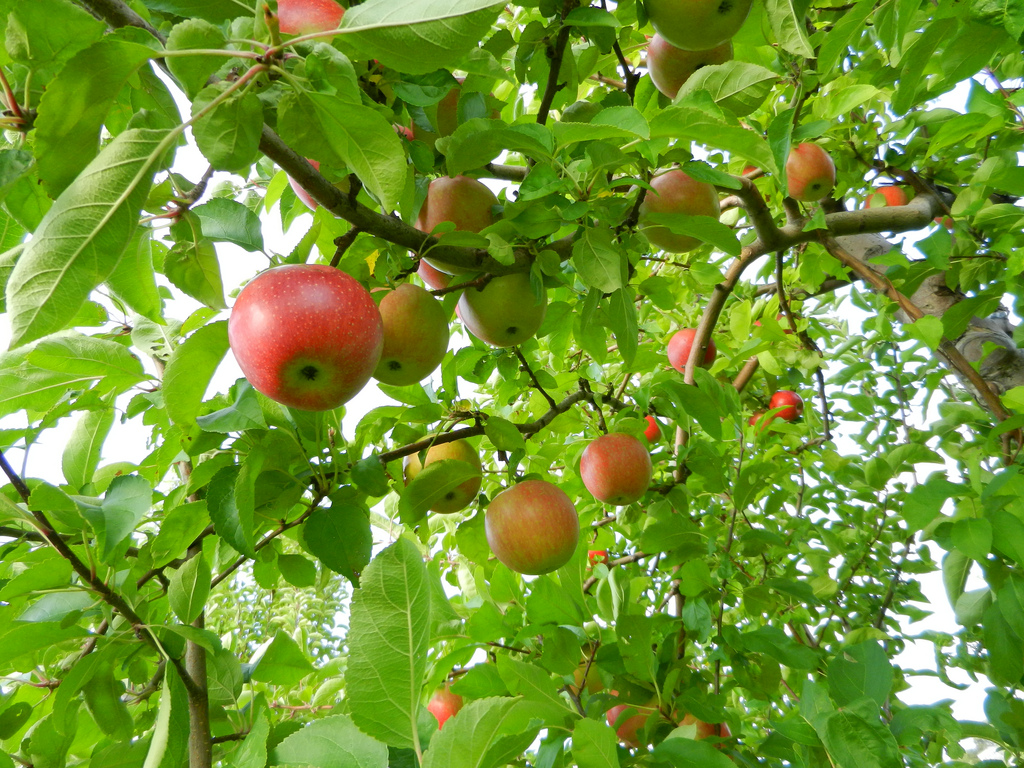 Fall is creeping up quickly and before you know it Jack Frost will be visiting your window and the leaves on your trees will start changing colors. Fall is coming so how are you going to spend it? Are you going to enjoy the crisp fall air before the snow comes? Or are you ready to hunker down inside by a fire with some hot cider? No matter your preferences, guest author Madison Resare has lots of ideas for fall activities you can do with your family before winter hits.
Here is a list of some fun fall activities and suggestions on what you can do with your family this fall season!
The Great Outdoors
Apple Picking
Find a local apple orchard and set up a time for your family to go apple picking. Apples are much cheaper when you pick them yourself during the fall.
Leaf Raking/Pile Making
A childhood favorite, you can play with your children by helping them to rake up giant leaf piles and jumping in. This activity makes for really fun and great looking pictures.
Hiking
The fall season is the best time to go hiking because the sun is still out and it is warm enough to be outside but it is cool enough to be fun and keep you energetic. (But remember to hydrate! Just because it is cooler doesn't mean you need less water.)
Corn Mazing
Corn mazes have become really popular which means you can usually find one that is not too far away from where you live. They are really fun when you have children who are too young for scary haunted houses.
Hay riding
Hayrides, another fun fall pastime you will not want to miss.
Leaf Collecting
Go around your neighborhood collecting the beautifully colored leaves that are falling to the ground. You can press them then place them in glass to create your own pretty fall pictures.
Indoor Fun
Bake some Pies
Bake some apple and pumpkin pies and your house will smell like lovely pumpkin, cinnamon, and apples for a long while.
Make Candy/Carmel Apples
Another childhood favorite are caramel and candy apples. You can make your own and eat them at home.
Drink Hot Cider
Drink some hot cider to get into the fall season mood.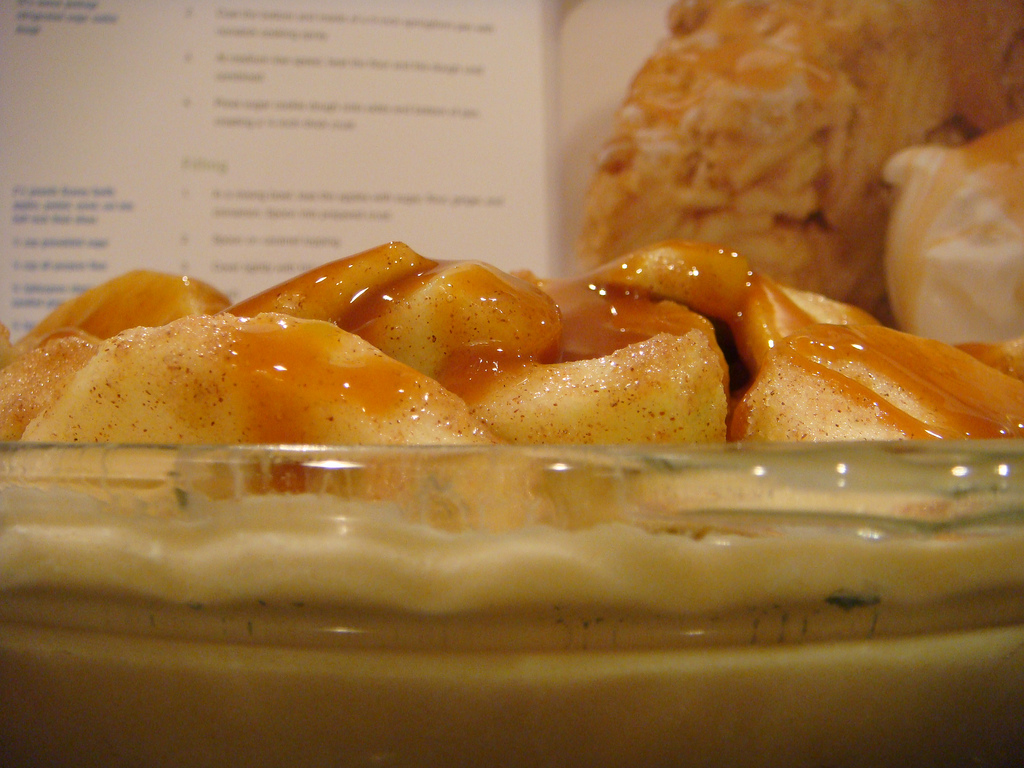 Halloween Time
Carve a Pumpkin
Carve your own pumpkins or have each of your family members team up and have them work together to carve, decorate, and or paint their pumpkins. When you are all done you can take pictures, and set them on the front porch with some lights.
Halloween Costumes
Have fun with your Halloween costumes this year by making your own.
Scary Movie
Watch your favorite scary movie
Throw a Halloween Party
You can send out invitations, have people come in costume, and throw a themed Halloween party.
Go to a Haunted House
Visit your local Haunted Houses.
Make your own Haunted House
If your children are a little too young to visit haunted houses, work with them to create their own haunted house. You can use mirrors, lighted displays, fake spider webs, spooky music, paper bats, etc.
Guest author Madison Resare is a content creator who enjoys writing about fall activities, holidays, and lighted displays.
Images from Flickr.com used under the Creative Commons license.  Image Credits: Corn Maze by gorgejeff, Apple Tree by lakelou, Apple Caramel Pie by megan.chromik.
---
Related Articles