The Value of Investing in a Music Education For Your Children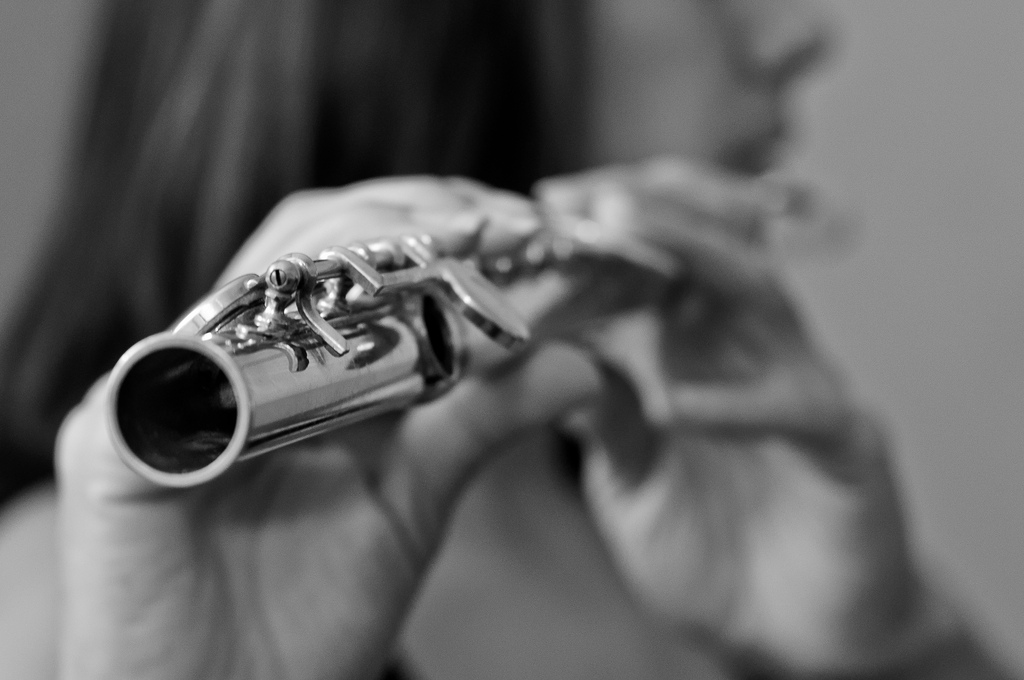 This post was sponsored by TakeLessons.com.  TakeLessons provides private music teachers, arts instructors and academic tutors throughout the United States. I was compensated for writing this article; however, my opinions are based on personal experience and research, and are entirely my own.
Für Elise
Last week I walked in to my dad's house to the sound of my niece playing Für Elise on the piano. It brought back a lot of memories! She was playing on the same piano on which I learned the same piece. I remember a timer on the piano which was supposed to ensure that I spent a certain amount of time practicing (I admit to forcing the dial ahead 5 minutes or so every once in awhile!)
My elementary school years included weekly piano lessons and many recitals. I would hop on my bike and ride past the orange groves to my teacher's house a few streets over. She had two grand pianos (to a little kid they were rather awe-inspiring) in her living room and when we played duets during my lessons I felt very important.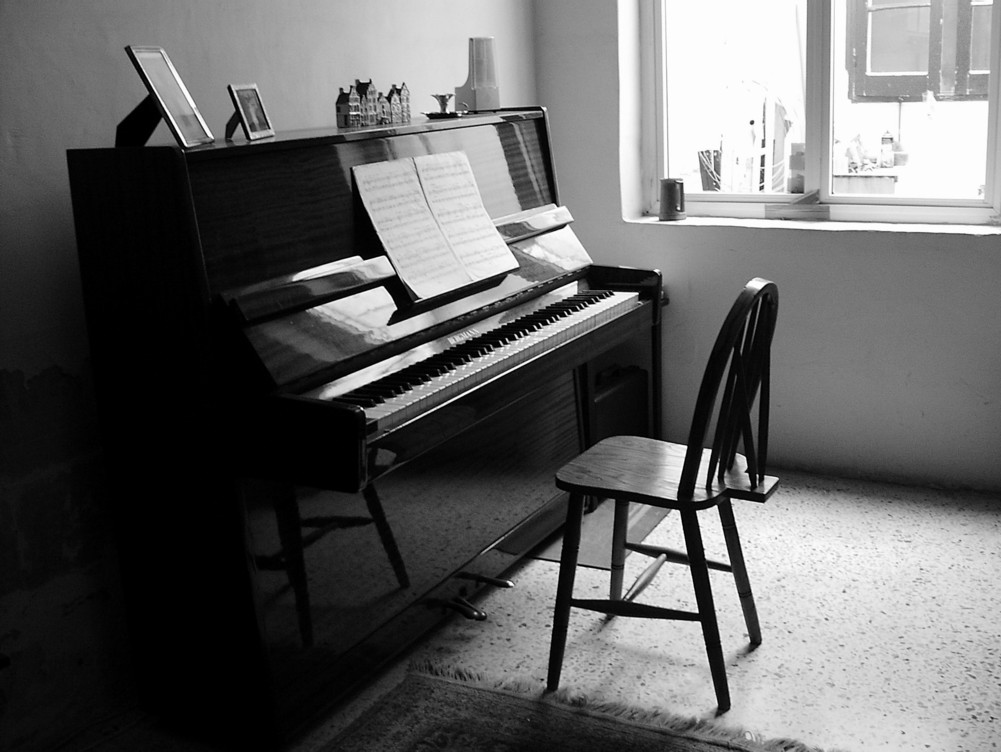 Preparing for recitals helped me learn how to be disciplined and self-motivated in working towards a goal, and the recitals themselves allowed me to come out of my shell and express myself (I was rather shy.)  Although I don't currently play, music lessons were an extremely valuable part of my early education.  My parents' investment in my music education led to my appreciation of music of almost all genres since childhood.  (Perhaps I should have thanked them instead of complaining about how long I had to practice!)
For Its Own Sake
I believe in involving kids in music and arts education for its own sake. In my own experience I have seen how most young children respond to music, art, and crafts (they love it, as long as the teacher is enthusiastic)! These activities help children relate to one another and the instructor, and often aid a child in overcoming shyness in a group. Learning a new song or completing an art activity can give children an enormous amount of satisfaction and pride, especially if they are encouraged by the most important people in their lives.
Additional Benefits
After I became a parent I discovered that studies have shown many additional developmental and educational benefits of listening to music and learning a musical instrument (including vocal training).  Sometimes it can be tough to find the funds for all of the activities in which your children are interested.  As you consider a budget for your homeschooling year, it may be easier to justify the expense of music lessons if the following additional benefits are considered:
Studies have shown connections between musical training and higher scores in both reading and math.

Musical training improves memory, language skills and listening skills. Studies have shown that this combination leads to improved ability to learn a second language.

Children who grow up around music show more advanced language development, even at 2 years old, than children who don't.

Learning music improves a child's ability to focus, which can lead to better studying and higher test scores.

Education in music and the arts helps children learn to think about problems creatively, finding multiple solutions to problems.
These are just a few of the additional benefits that can be achieved from studying music!  In researching this article I found several resources on music education studies that support the conclusions above and describe even more reasons why studying the arts is a wise investment.
Childrens Music Workshop Essential Music Advocacy (PDF File)
TakeLessons.com connects students and families with safe, pre-qualified private music teachers, arts instructors and academic tutors throughout the U.S. Find your teacher and sign up for music lessons online or give us a call at 855-684-5482. Get 20% off your music or tutoring lessons with coupon code MUSIC4!
---
Images from Flickr.com, used under the Creative Commons license. Credits: Flute by Lifesupercharge, Piano by MaltaGirl, Violin by mitch98000.
Copyright 2013 Kathryn Depew
Related Articles