Little Passports Offers Kids' Activities For Summer!
Looking for fun and educational activities to keep your children from getting bored this summer?  Little Passports can help your child "travel" and learn about different cultures around the world!
For instance, did you know each year between June 21 and 24, different European countries celebrate Midsummer's Eve and Midsummer Day (the longest day of the year!), including Sweden, Denmark, Finland, and Norway? Traditionally, people prepare their houses for Midsummer celebrations by decorating their homes with colorful flowers and wreaths.
Little Passports has fun facts for your children to learn all sorts of information at their own pace. You can sign up for a 1 month trial, 3 month subscription (perfect for summer) or a 1 year subscription.
Little Passports sent me a sample pack a few days ago – it looks like a lot of fun!  Look for a review coming soon!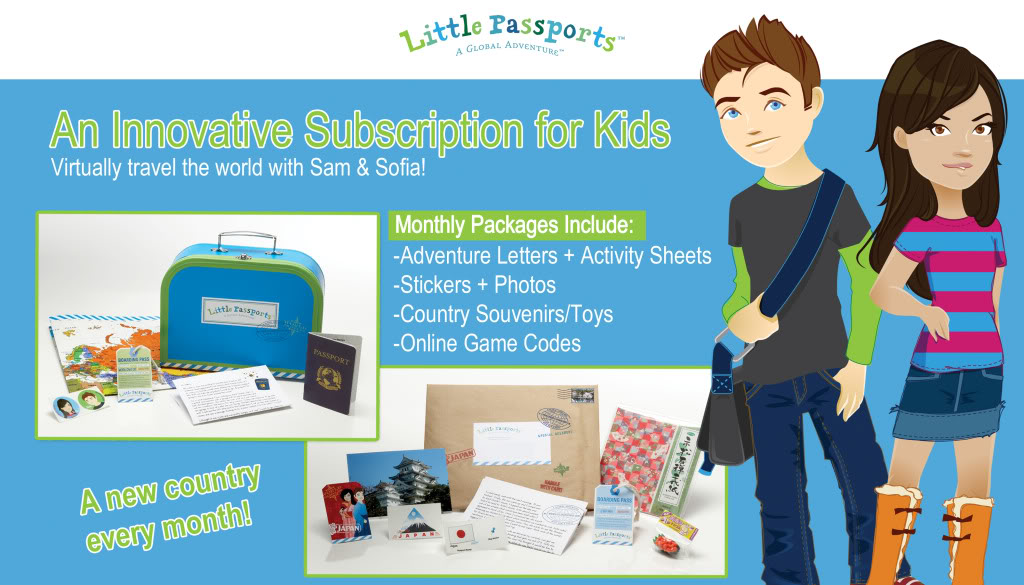 Disclosure: I am an affiliate of Little Passports and will receive a small commission if the links above are used to make a purchase.  Nevertheless, my opinions are 100% my own, and I only recommend companies and products that I believe will be of benefit to my readers.