Career 101: A Young Mom's Guide to Pursuing Education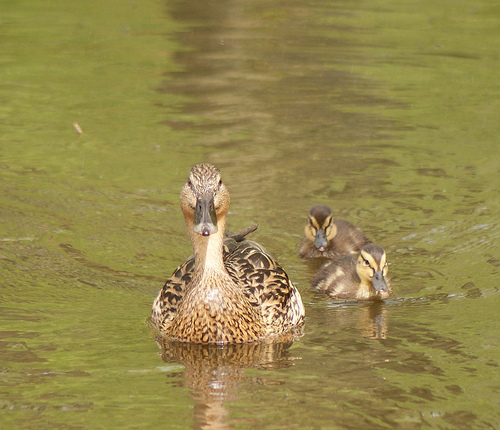 If you are interested in furthering your higher education, finding the time can be a problem, especially if you are homeschooling your children. Guest author Tess Young has a few creative solutions.
These days there is nothing more important than getting an education for yourself. The job market is getting more competitive. There are a lot of different graduates with various degrees and qualifications who are looking for steady work. If you do not have a significant qualification then finding any kind of high-paying work can be tricky if you do not have the experience. This is made even more difficult if you happen to have children. For young mothers, there is a number of different ways in which you can take advantage of education and get the certification you need. This of course is going to mean taking a look at the different options that are available nowadays for students who may have other commitments. You are going to have ot find a way to work your study around looking after your child as well as your job.
Full Time Courses
There are plenty of full time courses out there that are taught durng the day. These courses are of course going to take up a lot of time and therefore may not be the best choice. Some universities will have a creche where you will be able to keep your very young children while you study. If you are working in order to fund your studies then you are going to have to find part-time, evening or weekend work.
Online Courses
An increasing number of different universities are now offering a range of online courses. These courses range from full-time degree studies to small certificates. You will be able to go onto the university website and take a look at the current choices that are available now. You may be surprised at what you find and there are a lot of courses where you may find the perfect option.
Distance learning is often great because you can get all of the material you need and study at home. You will be able to receive the lectures in the form of a video and therefore get a lot more time to look after your children. If you are a single mother then distance learning courses are the best choice.
When it comes to funding there are several scholarships and grants that you will be able to receive from the government. These grants are of course going to end up being given out according to how you fulfill certain requirements. As a result of this you will need to keep a close eye on your funding and make sure that you have enough to get through each semester.
Part Time Evenings
This option is available for those who want to do their studies in the evening and may be working around a full time job. Evening courses are not always held at a university.
Author Bio: Tess Young is a freelance writer and blogger. As well as writing about the Pittsburgh Technical Institute she writes about a range of other subjects. These include the PA Associates Degree in Engineering, travel, technology, career advancement and alternative energy.
Image Credit: Lauren Tucker Photography on flickr.com.
---