Recommended Reading Lists for Preschoolers (Plus Free Printables)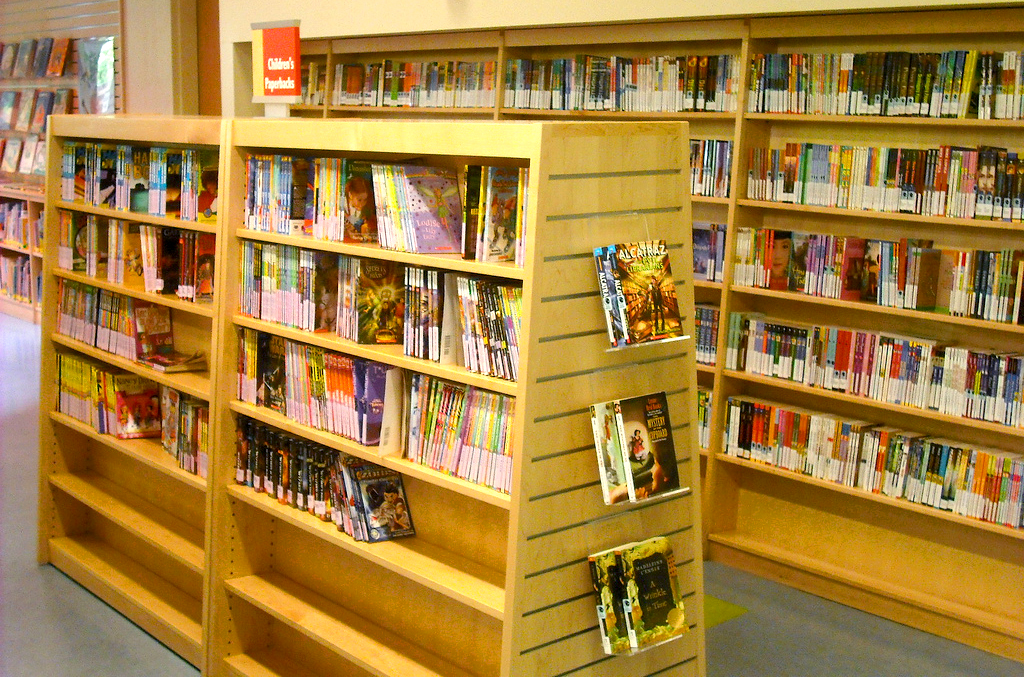 Like most parents, I'm concerned as to whether I am giving my child the best education possible…and she is only a preschooler!  I'm trying to lighten up.  However, I did want to find more really good books to read with her, and needed some recommendations from experienced folks.  We have quite an extensive library for her already – I love shopping at consignment sales and thrift stores for books.  I also shop at half.com, Amazon, and our local Barnes & Noble when I am looking for specific titles.  (And there is always the wonderful Huntsville Library, too!)
Author List
In my search I found that there are several authors who have written multiple books that appear again and again on various lists.  This is not meant to be a comprehensive list, just one with which to familiarize myself so I can recognize the names:
Recommended Reading Lists & Authors
I thought it would be helpful to list a few of the web sites where I found recommended reading lists.  Also included below are PDF files which I created for you to download and print out if you like.  I have a friend who keeps her book list (haves and wants) on her iPad.  I hope to graduate to that soon, but right now I rely on my old-fashioned paper lists!  They are kept in my car where I can whip them out at the next book fair or at the library.
Web Site List – Preschoolers
Before Five In A Row – From the Five In A Row series, for ages 2 – 4. Scroll down to the bottom of the page for the book list.
Ambleside Online Year 0 Booklist – A free site dedicated to the Charlotte Mason method.  "Year 0" includes children ages 0 – 5.
Recommended Reading for Toddlers & Preschoolers – From the Montessori For Everyone blog.
Sonlight Preschool Curriculum
Book List – Great reviews from personal friends and online searching has put Sonlight at the top of my list for next year's curriculum.
More Recommended Reading Lists For Preschoolers and Older Children
Caldecott Medal & Honor Books, 1938-Present – From the Association for Library Service to Children, a division of the American Library Association.
100 Best Books: 1999 Survey – A list of one hundred books selected by the National Education Association in 1999 as great reading for children and young people.
100 Best Books: 2007 Survey – A list compiled from a National Education Association online survey in 2007.
Bible Story Books For Preschoolers
These are my three favorites – we love both the story-telling style and the artwork.

Free Downloadable, Printable Lists
Click on the links below to bring up the printable documents in the PDF file format.  I'll add to these as I create more!
Cotton Ridge Books
I am in the process of adding books from these lists to my Cotton Ridge Books Amazon Store.  Click on the links below to find books from these lists, already sorted!  (More to come.)
Books for Before Five In A Row
Books for Five In A Row, Volume I
Books for Five In A Row, Volume II
Books for Five In A Row, Volume III
Books for Five In A Row, Volume IV
Books for Beyond Five In A Row
If you have a favorite recommended reading list, please let us know about it in the comment section below!
Copyright 2013 Kathryn Depew.  Image by San Jose Library on flickr.com, used by permission.
---
Disclosure: I am an affiliate of Amazon.com, and will earn a small commission if the links above are used to make a purchase.  Nevertheless, I only recommend products and companies that I believe will be of benefit to my readers.
Related Articles