Deciding On The Best Master's Degree Program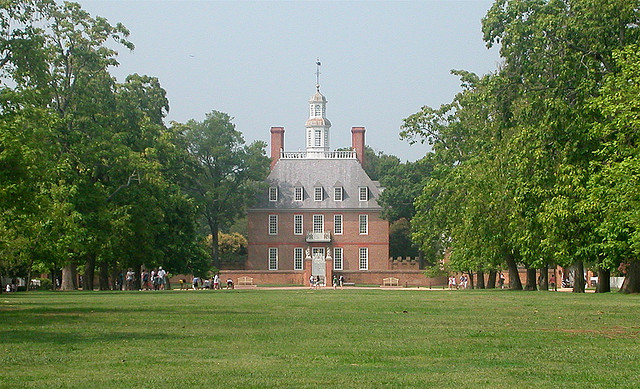 This article from guest author Corinne is geared towards graduates who are already working in the marketplace.  However, if you have a high school or college student, this information on Master's degrees will be helpful as you assist them in deciding on their major.
The Best Master's Programs to Select – How to Narrow it Down
If you've reached a turning point in your career and would like to either switch careers or get a Master's degree in a brand new field, why say no? Use your talents and embrace a new degree that you know will fit with your current interests. If you're unsure which direction to go, do some research and assert what will go best with your current skill set and personality. Other factors to consider are finding out which master's programs are best for preparing you to find a promising job and which are most popular. It may be challenging to figure out which degree to pursue, but with a little bit of perseverance and the ability to accept change you will be soaring with a new master's degree in no time.
Best Master's Degrees for Jobs
According to an article in Forbes, physician assistants landed at the top of the list for jobs that should see an increase over the next decade. What's more, as older PAs leave the field by the time you are done completing a PA degree, there will be gaps for new professionals to fill.
Computer science, according to Forbes, is an advanced degree that is ideal for those who desire to become software engineers or IT consultants. Pay is also excellent and the opportunities for employment should expand over time, allowing this degree to be another excellent choice for finding a great job. Getting a job and succeeding in this sector will be less challenging than others.
There are also a lot of online special education masters programs that are available and the careers available to people with this background are also popular in the job market. Look and see what classes are available to take online and decide if this is a field you'd consider getting into. Since you're making a huge change, a new master's degree should be something that will help you get a great job and allow you to do something that you love.
Popular Graduate Degrees
If you decide to choose a master's degree by popularity, you should know that CBS News stated that business administration is a very popular degree for both men and women who would like an MBA. Other degrees that were mentioned include law, medicine, and a pharmacy, which are also very popular with both men and women. Whether you decide to get a degree that focuses on business, medicine, or you receive an online teacher certification, it helps to know what degrees are popular prior to pursuing a new degree.
---
About the Author: Corinne is planning on getting her master's degree and she's trying to decide which degree to pursue.
Image from Flickr.com: The College of William & Mary (my alma mater) by Lyndi&Jason on Flickr. Used under the Creative Commons License.
Related articles