Furthering Your Professional Education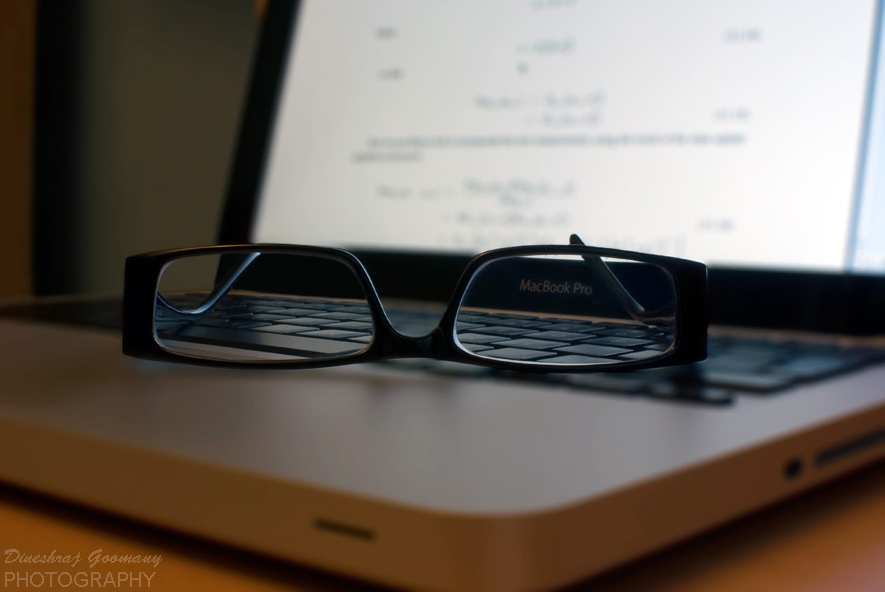 This featured post is from guest author Corrine.
Even if you currently work for a company you appreciate and really enjoy your position, it's always a great initiative to continue to improve your knowledge base by furthering your education. Since change is inevitable in a world with constant growth in the technology realm, it's important for you to continue to evolve. Stay current by becoming more educated and always well informed, especially in your particular field. Professionalism will always be partnered with education, so it's up to you to participate in furthering your career and focusing on improving your education a lifetime goal.
Steps to Reach Your Goals
First you should ask yourself what your personal career goals are. Of course you should most likely want to expand your role in your current field either by becoming promoted or finding a higher paying job that fits your expectations and qualifications. Whether you decide to pursue an online project management degree or masters in human resources, for example, is up to you, but you should focus on pursuing a degree in what you enjoy and what will help your current or future career prosper.
Keep in mind that obtaining an advanced degree is very time consuming and often times can be very exhausting. It may take years unless you have a spouse that can support you as studying will take up a lot of your time. However, education is definitely very beneficial and should be considered. If you're having a hard time figuring out which major to pursue or what type of degree will improve your current career, meet with a guidance counselor or someone in your field and ask them for advice. It's important to take the appropriate steps before committing to such a time-consuming yet significant feat.
Once you have made a decision in regards to what type of schooling to pursue, the good news is that many colleges will work with your current work schedule and other commitments. Parents can easily go to night school and full-time employees might be able to take time off of work to further their education in their line of work for a specific company. You may even get paid to go back to school or the company may foot the bill – it never hurts to ask because later on the company may request you to do so anyway, so ask many questions in advance.
Enjoy participating in quality schooling that is designed to improve your skills and help increase your knowledge not only in your current field, but in your life as well. Since the world is constantly changing it's important to stay current with the times – it will help you succeed both professionally and personally as an educated person.
---
About the Author: Corrine has been working toward her Masters in human resources in Colorado.
Image by dgoomany on flickr.com, used under the Creative Commons License.