Creative Ideas From a Homeschooling Mom: Erica McNeese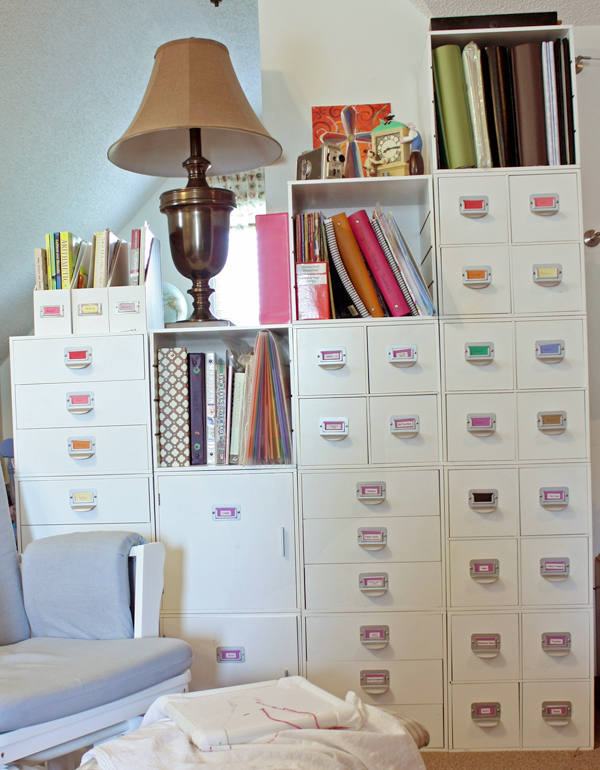 Ideas For Storage, Organization & Display
My friend Erica has been homeschooling now for over two years, and is one of the most creative and organized people I know!  She has become one of my mentors as I learn more about home based learning.  We also share a love of photography, a hobby which has a language of its own (we both took lessons from Joe Fikes).
Following are a few of Erica's creative ideas for displaying her children's finished projects, storing homeschooling materials, and organizing her home.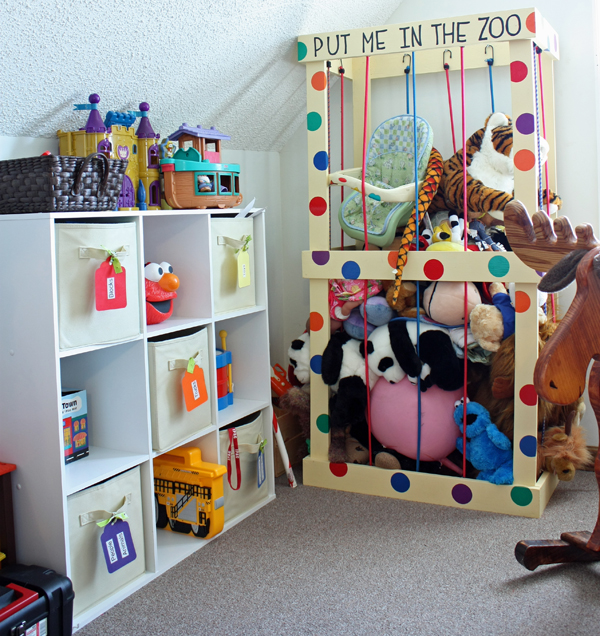 Toy Storage
"Put Me In The Zoo" was built by Erica's talented father, Andy Trent.
Displaying Finished Projects
The finished projects on the wall are hanging from Ikea's DIGNITET Curtain Wire.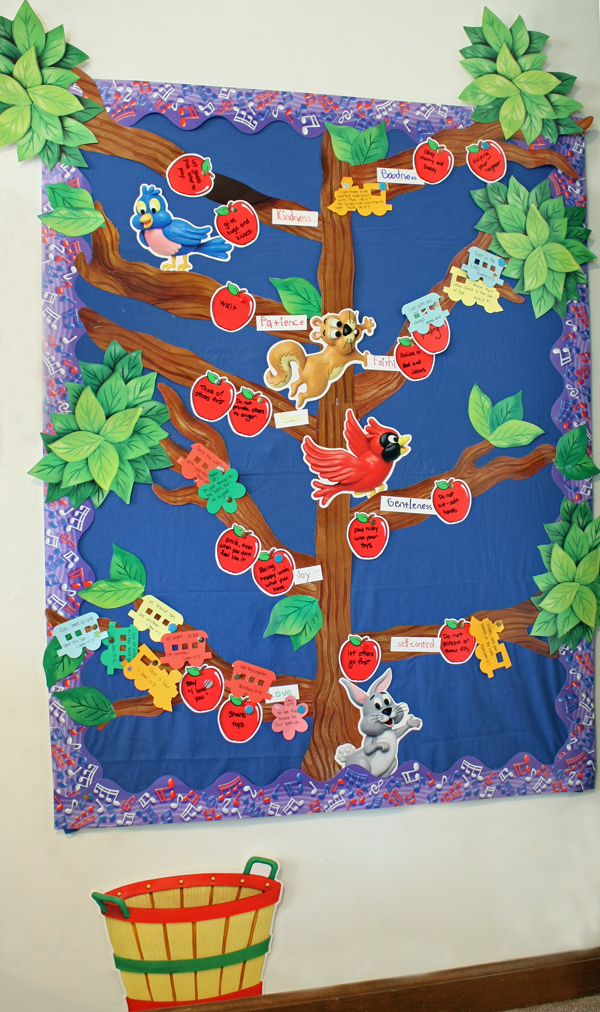 Fruit of the Spirit Tree
Erica made this apple tree using wall art from a local school supplies store. As she teaches about the fruit of the Spirit, her children add apples to the tree. They love it!

Laundry Room Organization
Erica's father Andy Trent also made this ingenious storage for the laundry room. They plan to paint it, but it's easier to see how it's made in its unfinished state.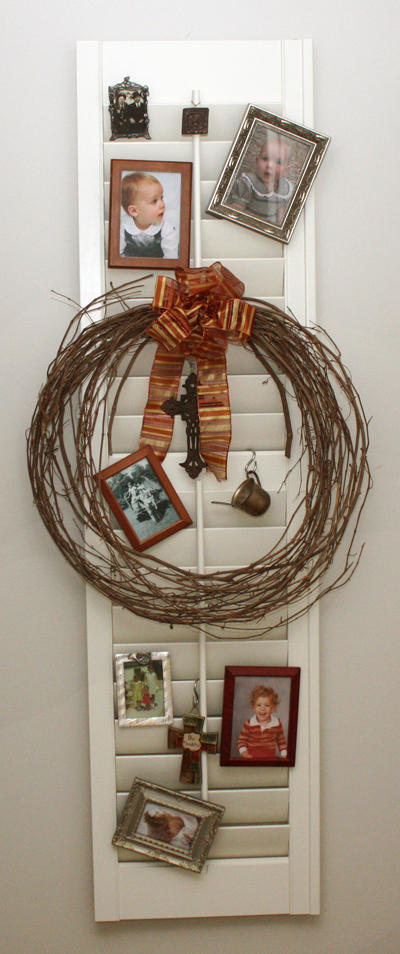 Love This!
---
Copyright 2012 Kathryn Depew
Related articles