Where To Find Homeschooling Materials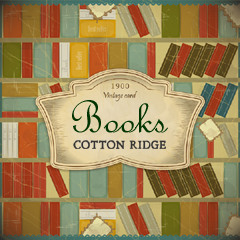 Now that I'm on the lookout for educational materials, I seem to find them everywhere.  Here is a list of stores and other places my friends and I have found them. Some of these are obvious, but others surprised me.  I'll keep this list updated as I find new sources!
Updated June 2012
New Books and Other Educational Items
Bookstores
Homeschooling Conventions
Costco
Sam's Club
WalMart
Hobby Lobby (There are many science kits near the hobby aisles, as well as workbooks and flash cards for Pre-Schoolers on up)
Used Books and Other Educational Items
Homeschooling "Umbrella" Organization Sales
Libraries
Used Book Stores*
Consignment Sales
Yard Sales
Thrift Stores
New & Used Online
* Note – if you live near or are driving through Nashville, Chattanooga or Knoxville in Tennessee, try to schedule time to stop at a McKay Books.  They carry used books, CDs and movies.  Each store is huge and has an aisle dedicated to home learning.  The kid's book section is very large, too.  Prepare to spend some an hour or two – they are pretty well organized, but to look through the sheer volume of books requires a lot of time.  I noticed there were many, many Teacher's Guides available.
---
Lisa Whelchel's book So You're Thinking About Homeschooling: Fifteen Families Show How You Can Do It was a helpful overview of the different styles and philosophies of homeschooling. A very easy, interesting read.
---
Related articles