Welcome To Cotton Ridge Homeschool!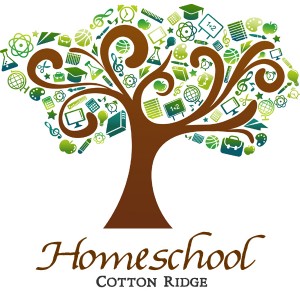 Thank you for visiting!  Cotton Ridge Homeschool is my collection of creative ideas for home based learning.
My family is not quite ready for school yet – we have a couple of years to get organized and decide on a philosophy, method, curriculum…it gets overwhelming when I think about it!  Will I get it right?  My sister and friends who have home schooled for years encourage me to relax and enjoy the process.  Good advice.
I decided a blog would be the best place to organize my thoughts, keep a list of links to other blogs and curriculum sites, and keep track of creative ideas from friends and the internet.  I welcome you to join me on my journey; perhaps we can help each other along the way!
---
Copyright 2012 Kathryn Depew
Related articles
---